Gülsim Ali İlhan played the character of Dilek in the TV series Gönül Dağı for two seasons. Her game, which caught a rapid break in her career with the popular TV series of TRT, took place as one of the most popular heroes of this naive story in Gönül Dağı.
However, it was reflected in the media that she wanted to leave because the shooting of the series in Eskişehir Sivrihisar increasingly forced her. No one expected her to leave the series she played with Berk Atan, but the story of Dilek's character was ended with the accident in the season finale.
Gülsim Ali İlhan also returned to Istanbul and started to evaluate proposals for new projects. Fans of the actress will always remember her with the character of Dilek, but the successful actress is currently preparing to portray a brand new character with firm and confident steps in her career.
It had been discussed a while ago that the project he would play was a TV series. Details are slowly starting to emerge. It has been learned that Gülsim Ali İlhan will take part in an ambitious period project produced by Emre Konuk, who is also the producer of the Alparslan series shot for TRT.
The series, in which the life of Selahaddin Eyyubi will be told, will also be a new test for Gülsim Ali İlhan. The actress, who conquered hearts with Gönül Dağı, comes this time with a period series. Some information about her partner is also spoken backstage. That name is İlhan Şen, who has been talked about a lot lately as the man of romantic comedies…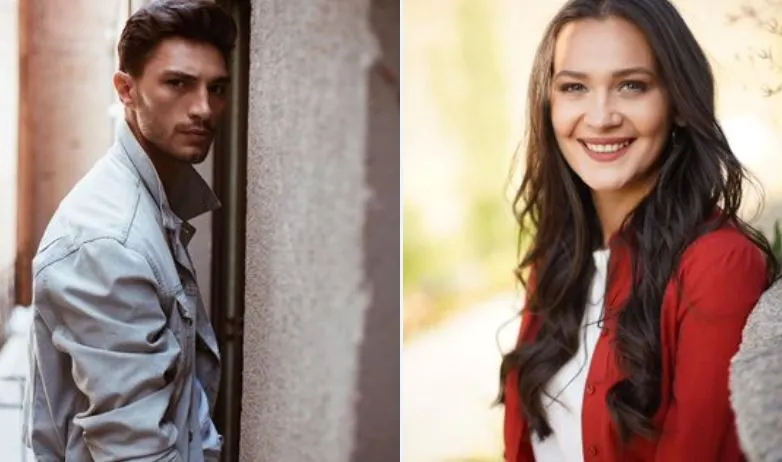 Both actors have been admired for their acting in different TV series and have increased their fan base in the last few years. They are appreciated for their performances in the TV series in which they act. An official statement has not been made yet, but it is stated that Gülsim Ali İlhan is involved in the project and an agreement has been reached with İlhan Şen.
The actress also made her first statement about her new drama and said, "It's a very special project. In fact, it is a job that has not been done before in Turkey. The script came to us. We talked, but I don't mean to say we're 100% agreed at the moment. But it made me very excited," she said.
Another detail is that the project will be published on the digital platform. Preparations for the historical series, which will be shot for Bein Connect, are also continuing. Since it will be a period series, a special work is being carried out from venues to accessories, from costumes to hair, make-up and similar details.
It is also known that the plateau of the series was set in Gebze. Gülsim Ali İlhan had previously acted in the period series Son Yaz Balkanlar 1912, Seddülbahir 32 Saat, Diriliş Ertuğrul and Payitaht Abdülhamid.
Salahaddin Eyyubi, who defeated the Crusader Army and destroyed the order in Jerusalem, which lasted 88 years, is known as one of the greatest commanders of the Islamic world.