The third season of the Gönül Dağı series is currently ongoing. After the death of Dilek character in the second season finale, Gülsim Ali İlhan is no longer in the cast. Gülsim Ali İlhan, who stunned everyone with her departure from the series, which was shot in the Sivrihisar district of Eskişehir, will surprise once again in 2023.
The actress, who is preparing to meet her fans with a brand new series in the new season, will surprise her fans who have seen her in different roles on the screen so far.
Because the role of the actress in the Al Sancak series will be very different from the roles she has played so far.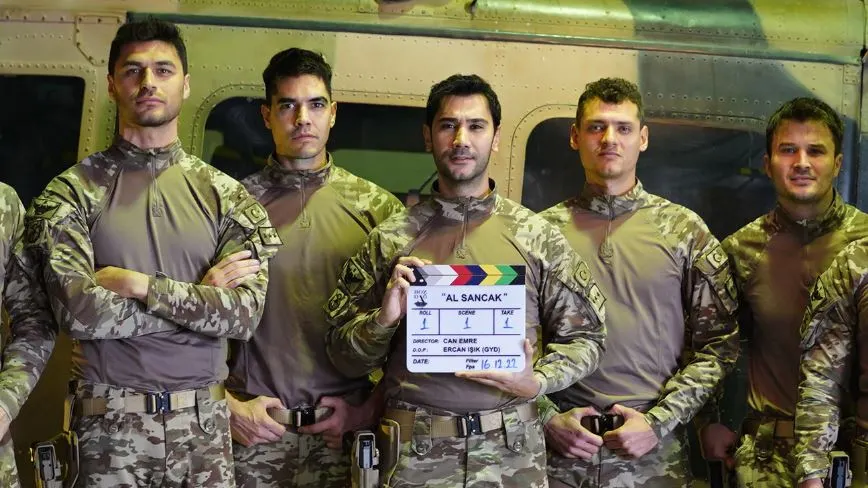 Gülsim Ali İlhan is very excited to return to the television screen with a completely different female character. The actress, who does not give details about her new character, but makes you feel excited even when she says that she will appear in front of the audience with a completely different personality, will be partnering with Uğur Güneş.
The preparations of the soldier series named Al Sancak, which is expected to leave its mark on TRT1 in 2023, are continuing intensively. Special attention is paid to the shooting of the series, which is meticulously prepared by Bozdağ Film.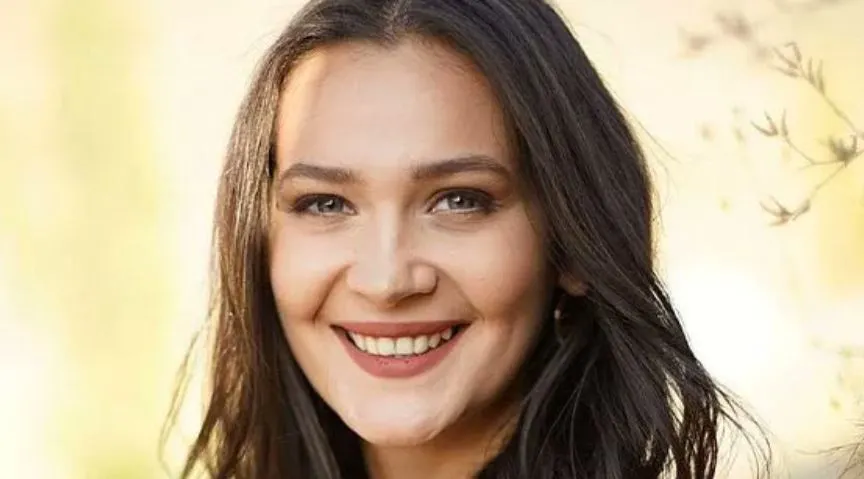 The first trailers of the series, whose script was written by Atilla Engin, Mehmet Arı and Selman Kılıçarslan, also attracted great attention. Bringing together young actors such as İdris Nebi Taşkan and Ahmet Yenilmez, Al Sancak is expected to be one of the most ambitious projects in Turkish television history.
It is certain that the Al Sancak series, in which the heroism of the Turkish soldiers will be reflected on the television screen once again with different events, is one of the most talked about works of 2023.
Gülsim Ali İlhan, who had a great success with the Gönül Dağı series in 2021 and 2022, will be one of the female actors in a completely different production this time.
Do not be surprised if Gülsim Ali İlhan leaves her mark on the year 2023, considering the difference in the character she will portray, as the actress said.