Devrim Özkan, who played the character of Songül in the series Gelsin Hayat Bildiği Gibi (Come life as it Knows), became one of the names who made her career debut very quickly in the last period.
The actress, who also made a good debut during her starring role with Kadir Doğulu in the TV series Vuslat, is now conducting a very successful partnership with Ertan Saban. The actress, who deserves to be the female lead in the popular series of Show TV, does not fall off the agenda in social media.
Devrim Özkan, who made a name for herself with her beauty as well as her talents, is someone who makes the audience smile from time to time with sympathetic scenes in the character of Songül. The strong harmony she established with Ertan Saban on the set was also one of the important contributors to the success of the series.
Devrim Özkan mentioned that there are similarities between herself and the character Songül she plays. Fans who admire the naive attitude of the famous actress in the series may not fully know that she has a very different ambition and spirit.
Devrim Özkan describes herself as ambitious and reckless. The actress talked about her similarities with the character of Songül:
"I have a lot in common with Songul. They're both very reckless, and so am I. I am ambitious. More precisely, when there is something I want to do, I like to go all the way for it. Songul is such a woman. Although Songül is a woman who grew up without a mother or father, I grew up with my family. But she's a woman who knows what it's like to be lonely. I know what it's like to be a little lonely. We overlap a lot there."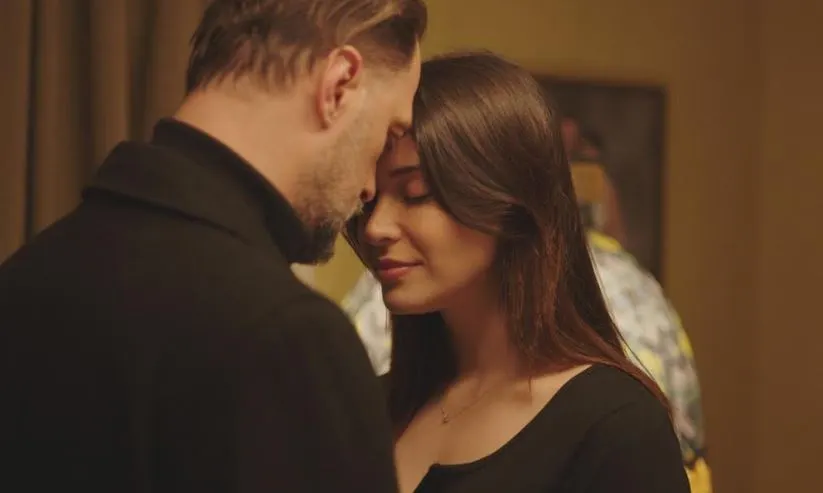 With the character of Songül Payaslı, Devrim Özkan has become one of the most remarkable actresses of the last period.
Songül is a very special character and the young actress's ability to make the audience feel her different nature has enabled her talents to emerge.