Deniz Can Aktaş, who played the character of "Barış" in the TV series Menajerimi Ara, which was broadcast on Star TV, is now appearing as "Romeo" on the theater stage.
The actor, who met with theater lovers with the new generation version of Shakespeare's famous work Romeo & Juliet on the stage with Naz Çağla Irmak, made striking statements about his love life to Hakan Gence from Hürriyet Newspaper.
Deniz Can Aktaş, who has been in love with his colleague Hafsanur Sancaktutan for a while, said, "Actually, I might look like Romeo while falling in love, at least I would like to be like him. Because he compliments and loves so beautifully. Being able to love like him is a gift. "How much are you?" If you say that I am not that severe in the dimension of suffering, but I think that I am that severe in the point of loving. At least my 'Romeo' is a bit out there," he said.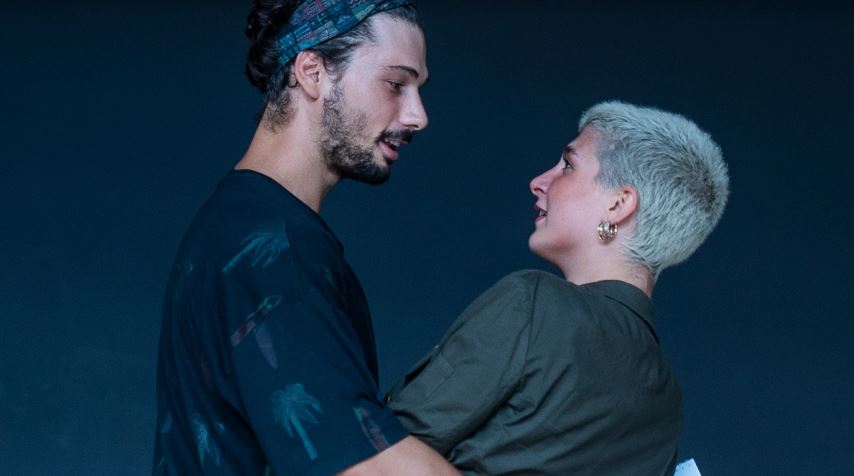 The actor made the definition of love with the following words; "The moment you feel, you feel that your body chemistry has changed, the moment you experience it, you feel that something has changed. It is also necessary to live in the consciousness of love… Being aware of that moment, living that moment with the person you love, being able to stay in that moment is valuable. For me, too, love is the moment you get together with the one you love. For example, with my relationship, I am more organized now, I try to make logical decisions in my life, I try to be less angry.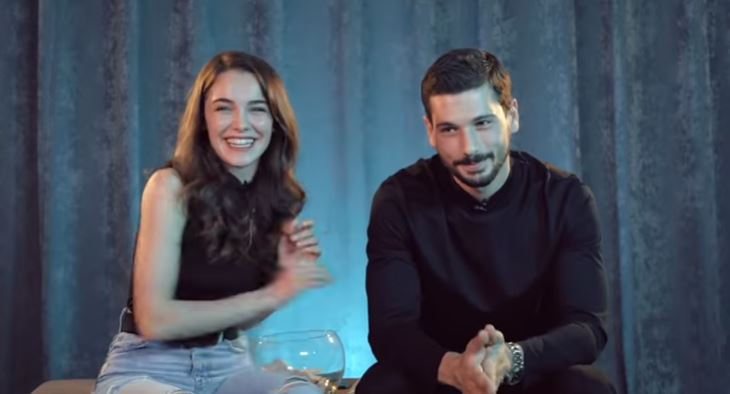 Deniz Can Aktaş, while describing his relationship with Hafsanur Sancaktutan, compared his feelings with his lover to Romeo and Juliet; "Everything is fine in our relationship. We lived in exile for a while, just like Romeo and Juliet. We were both at work. He was out of town, I was working in Istanbul. There were times when we couldn't see each other, when we were apart. But we understood each other well and got along very well."
Ayberk Aladar, Barış Gönenen, Başak Kıvılcım Ertanoğlu, Can Avcı, Ceren Boz, Erdem Akakçe, Ertuğrul Gümrükçüoğlu, Hülya Gülşen, Onur Tanyeri, Sinan Gülşen and Ümit Erlim accompany. The play meets the theater audience at DasDas.