Another US competitor in Turkey has come to Netflix and Amazon in digital broadcasting. Disney Plus, The Walt Disney Company's digital broadcasting platform with millions of members around the world, started broadcasting in Turkey on June 14.
The launch night of the digital broadcasting platform Disney Plus was held at the Shipyard Istanbul on the Golden Horn on the same night. Famous names who took part in the productions on the platform attended the invitation. The combinations of famous names left their mark on the night.
Famous actors including Hande Erçel, Cansu Dere, Aslı Enver, Pınar Deniz, Demet Özdemir, Hafsanur Sancaktutan, Melis Sezen, Can Yaman and Burak Deniz attended the launch night.
There was an elegance race on the red carpet. The beautiful actress Aslı Enver preferred to wear an orange satin strapless dress with a low-cut belly for the night.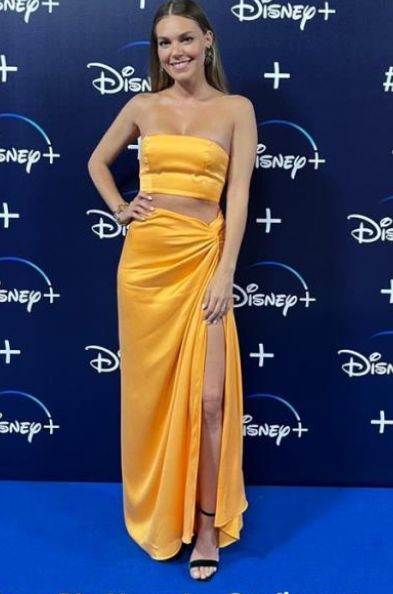 Eda Ece, the star of Yasak Elma (Forbidden Apple), chose orange in her color preference. The famous actress dazzled with her deep v-neck dress that left the waist area exposed.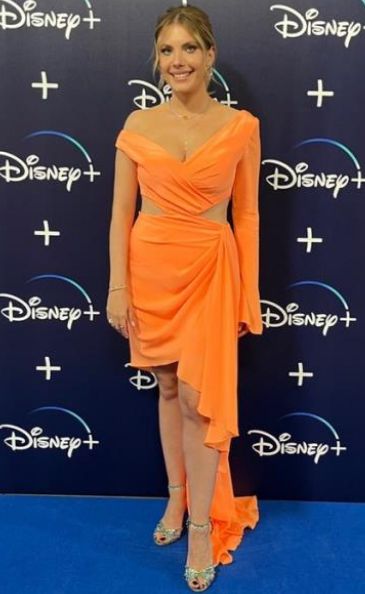 Hande Erçel attracted attention with her glove-detailed, black mini dress with a low-cut neckline. The actress's shoes are worth 21 thousand TL, and the dress is worth 15 thousand TL.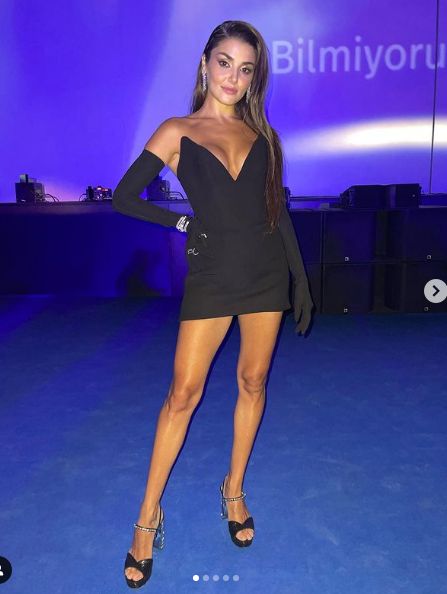 Famous actress Demet Özdemir also combined her deep slit skirt in orange tones with her shiny stone blouse.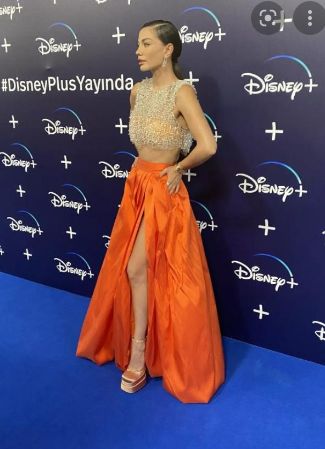 One of the famous names who preferred black color was Pınar Deniz. Deniz, who is one of the most talked about actors of the year with her Yargı (Judgment) series, was one of the remarkable names of the night.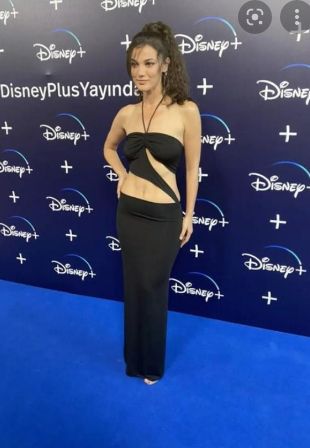 Cansu Dere, who made the finale of the Sadakatsiz (Unfaithful) series, displayed a simple elegance as usual at the ceremony. The actress shone in the night with her white dress with thin straps, deep slits and her hair in a ponytail.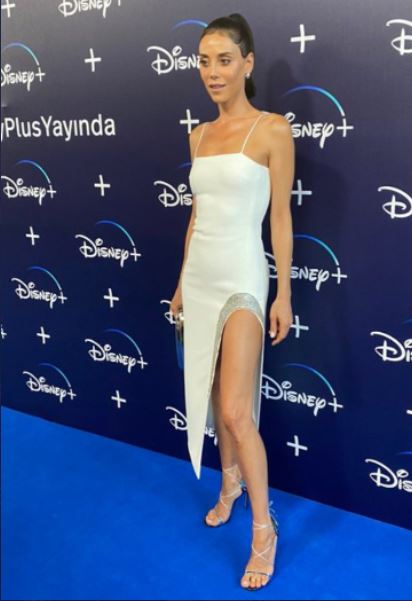 Melis Sezen also dazzled with her strapless dress that revealed her beautiful physique and hugged her body.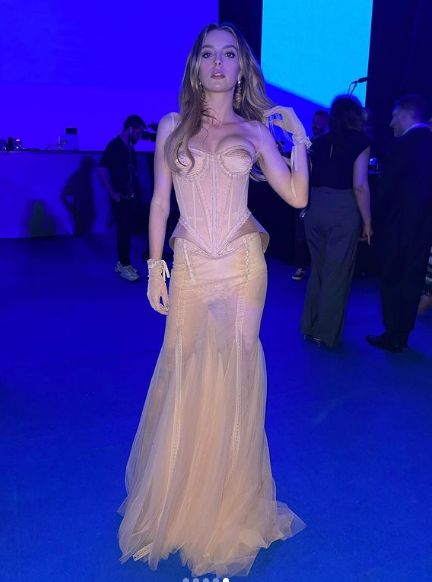 Famous actress Alina Boz preferred to wear a mini dress with straps at night. While some of the famous names of the screens received full marks from their fans with their clothing preferences, some of them were found slouchy.