Young actress Su Burcu Yazgı Coşkun achieved great popularity with the TV series Kardeşlerim (For My Family). The young actress, who met on the sets when she was only 7 years old and is now in adolescence, is at the top of the list of the most popular female actors on social media.
Su Burcu Yazgı Coşkun, who has achieved great success one after another with the character of Asiye in the TV series Kardeşlerim, also gets along very well with her partner Onur Seyit Yaran. Although there is an age difference between them, not much is reflected on the screen, and the fans know that the two are on good terms.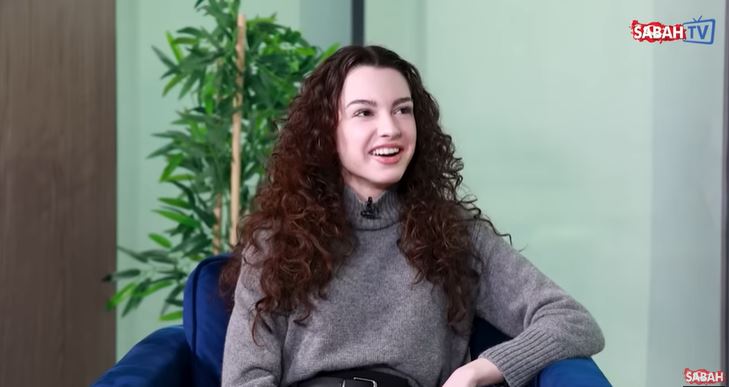 The fact that the two young actors were very compatible with each other was influential on the fact that the characters Asiye and Doruk were loved so much. In the first period of the series, Onur Seyit Yaran motivated his partner with nice words.
Su Burcu Yazgı Coşkun spoke as follows about those days: "I never had any fear. Onur told me at first, 'It will be beautiful, it will work, we have a lot of energy'. I wasn't that aware, but I wasn't afraid either. Then what Onur said came out, he was very loved."
In an interview with Sabah newspaper's youtube account, Su Burcu Yazgı Coşkun expressed her partner with the words "Hardworking, ambitious and sympathetic".
The actress told about her partner: "He is a person I love very much. Hardworking, ambitious and very sympathetic. He communicates with people very easily. His energy passes to me as well."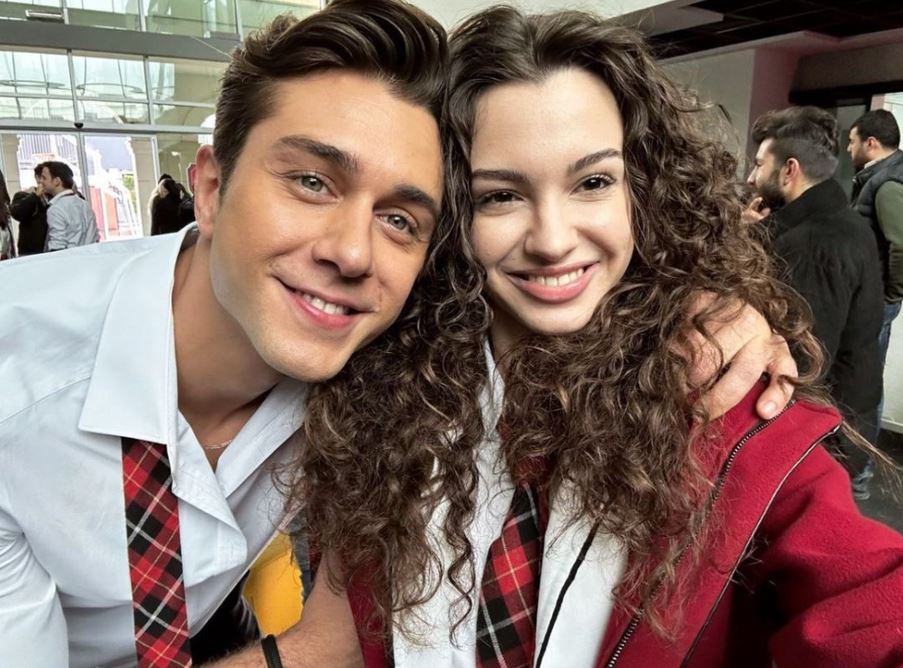 Explaining that she had conversations with her friends and slept in the trailer when she was not filming on the set, the young actress also mentioned that everything was fine in the series.
Stating that they shot difficult scenes on the set because the story is a strong drama, tears and fights were never missing in the story, the actress explained that the scenes they had difficulty in generally stemmed from external factors.
Explaining that she was angry that the scenes were canceled due to external factors, Yazgı stated that she did not laugh during the scenes, but that there were moments when she could not stop laughing only in the scenes with Cüneyt Mete.