After the TV series Barbaroslar, the TV series Hayat Bugün (Life Today), starring Ulaş Tuna Astepe, does not attract enough attention from the audience, despite all its beautiful aspects. Despite the good ratings in the first two episodes, the ratings of the next 3 episodes were not satisfactory.
With five episodes left, Hayat Bugün tells the story of the great struggle of doctors to save human life. Ulaş Tuna Astepe, who has a very successful acting in the character of Barış, is also proud that the positive aspects of the story, which he attaches great importance to, come to the fore.
However, despite the actor's devoted performance and starring in a positive story, the low ratings continue to be annoying.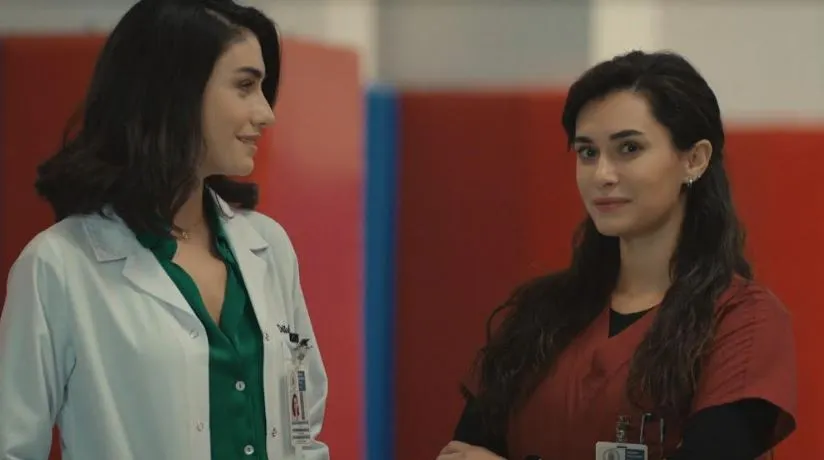 It should be noted that influential names such as Tansel Öngel, Hande Doğandemir and Hazar Ergüçlü are also in the lead roles and their roles are well deserved.
However, the possibility of an early finale appeared for the Hayat Bugün series. You can watch the sixth new episode of the series on Show TV on Wednesday, November 23.
Without the support of the fans of the series, it is not easy for Hayat Bugün to continue on its way. Even if the television channels received low ratings this season, they are making great efforts to continue their series.
Even the channels that take the risk are very afraid of the reaction of the viewers. However, it must be said that it is not possible for a big-budget TV series like Hayat Bugün to continue with low ratings on the screen for a long time.