While the TV series Baba (Father) continues to meet with the audience on the Show TV screen on Tuesday evenings, it is necessary to see the fact that the ratings are below expectations despite the excitement of the story.
Hakan Kurtaş, who we watched as İlhan with the character of Büşra and Özge Yağız in the series, in which Tolga Sarıtaş and Haluk Bilginer took the lead roles, also puts forward a very successful performance.
24 episodes of the Baba series are left behind and the 25th new episode will air on Tuesday, November 22nd. The new episode introduction of Show TV's series "Baba", signed by Ay Yapım, has been released. After what Selahattin said, Emin begins to suspect that he has done something bad, and Kadir, who hears this, is a matter of curiosity.
The character of Begüm, successfully played by Hazal Türesan, drives İlhan crazy with a single word. Begüm's words, "I will even take away your wife that you love so much" will drive İlhan mad. Kadir enters Selahattin's house for Firuze. While the dangerous move of Kadir, who throws a note on Selahattin's glass with a stone, draws attention, the increasing tension between Kadir, Emin and Selahattin arouses excitement in the audience.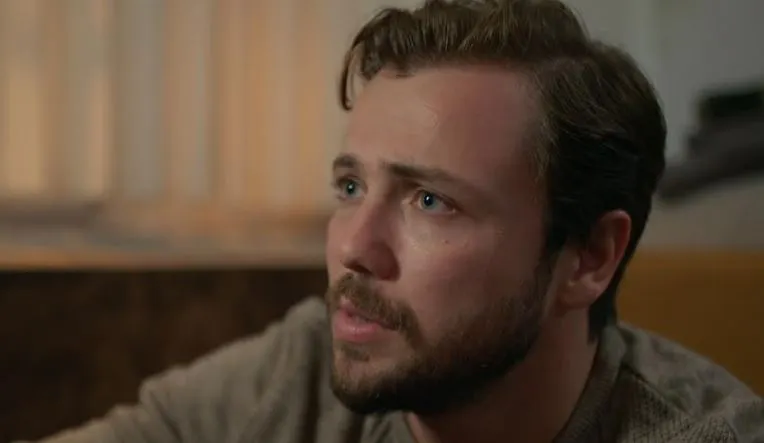 Let's say that Özge Yağız will show herself with effective scenes in the character of Büşra, who draws Begüm's wrath in 25 episodes of the series, and that you can watch the moments that increase the excitement of Tolga Sarıtaş in the character of Kadir.