The fans of the series heard the name of Hazal Çağlar thanks to Gönül Dağı… The young actress also managed to impress the audience in a short time in the character of Asuman. It has to be said that Hazal Çağlar did a very successful job in conveying the feelings of Asuman, who faced many bitter and sweet events while she wanted to live her love with Ramazan, to the audience.
Münir Bey, played by Ege Aydan, came between Ramazan and Asuman… Asuman first confronted her father, but his deterioration in health changed everything. Millions of TV series fans watching both the happy and sad days of Ramadan with Asuman sometimes laughed and had fun with them. Sometimes she was sad with them.
A sadness has descended on the series Gönül Dağı recently. Asuman also impressed the people on the screen with her drama in this sad period… Actually, there are many young girls like Asuman in our country who are in dilemma and cannot get together with the person they love for various reasons.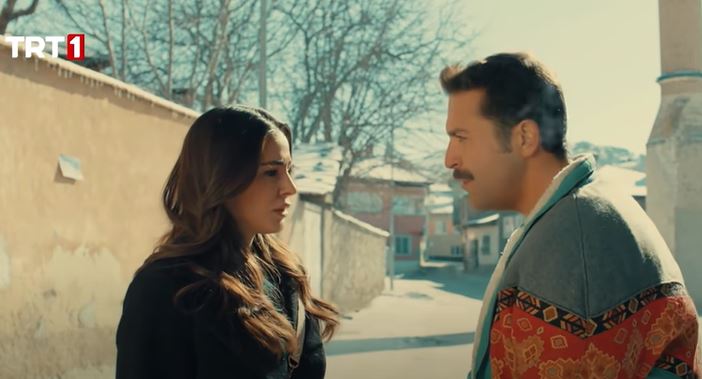 In fact, the character of Asuman represents those young girls whose hearts are wounded. Hazal Çağlar also does her job well and gives important messages from the series Gönül Dağı as the voice of these girls.
It is not known how the love of Asuman and Ramazan will take shape in the later parts of the series. However, there is a known fact that Hazal Çağlar stands out as one of the new female lead candidates for drama roles.
Shining with Gönül Dağı series, the actress used this opportunity well and announced her name to a wide audience. The future looks bright for Hazal Çağlar, who has taken the first step on the career ladder so strongly.