Hazal Filiz Küçükköse, who became known after starring in the Deniz Yıldızı TV series in 2009, attracted attention especially with the character of Zeynep in the TV series Kara Sevda (Endless Love). Then, the actress, who took the leading role in the Rüya series, played in the Zemheri series after the short-lived Mehmed Bir Cihan Fatihi series. When this series made an early finale, the new project of the actress, who has not been on the screen since 2020, is eagerly awaited by the fans.
The actress, who was very excited when she came to the screen with the Zemheri series with Alperen Duymaz and Ayça Ayşin Turan, was talked about in a new digital series where Yavuz Sultan Selim's life will be told after the 10-episode series.
However, there is no clarity about this series yet.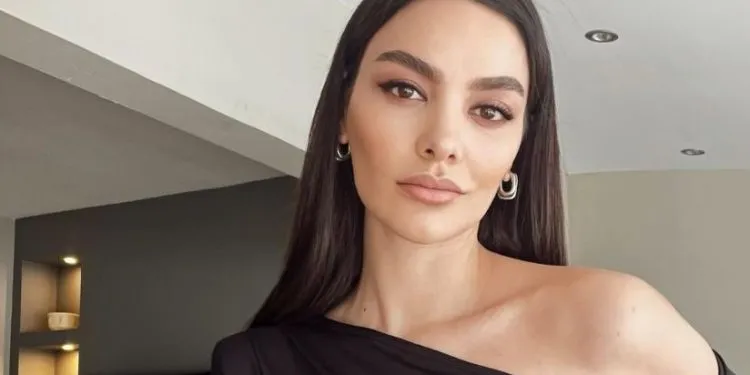 Hazal Filiz Küçükköse, who was admired for her successful acting, did not accept the offers from the summer series of the year.
The actress especially underlines that she does not want to take part in summer serials. The actress, who has acted in drama series to date, continues this decision this summer as well. Lastly, Hazal Filiz Küçükköse, who took part in the project named "10 Days of the Bad Guy", has not been on television for two years.
She recently gave the good news to those who missed her. Evaluating the offers so far, Hazal Filiz Küçükköse stated that she continues the negotiations and expressed the possibility of appearing on the screen in the new season. Küçükköse explained that she has a new TV series project, saying, "We are planning it for the mainstream television for now, if it happens."
Hazal Filiz Küçükköse, who did not provide detailed information about the series that will start in September, states that although she closes the door to summer series, digital platforms are open to TV series. The actress also states that she wants to be in a television series in the new season.