Su Burcu Yazgı Coşkun, who has been in front of the cameras since the age of 7 and has become a popular name with her character Asiye, played in the ATV series called Kardeşlerim (For My Family), gave some important information about her own life.
The actress, who has been in front of the camera with various projects since 2011 and has created a large fan base for herself, is appreciated by her fans for being able to carry this situation despite her fame.
The character of Asiye in the TV series Kardeşlerim is one of the most popular TV series characters in recent years, and thousands of posts are made every week for both the character and the actress on social media.
Su Burcu Yazgı Coşkun's life has a great place in the series Kardeşlerim. However, there is another series that caused the actor to experience a very important process in terms of personal development.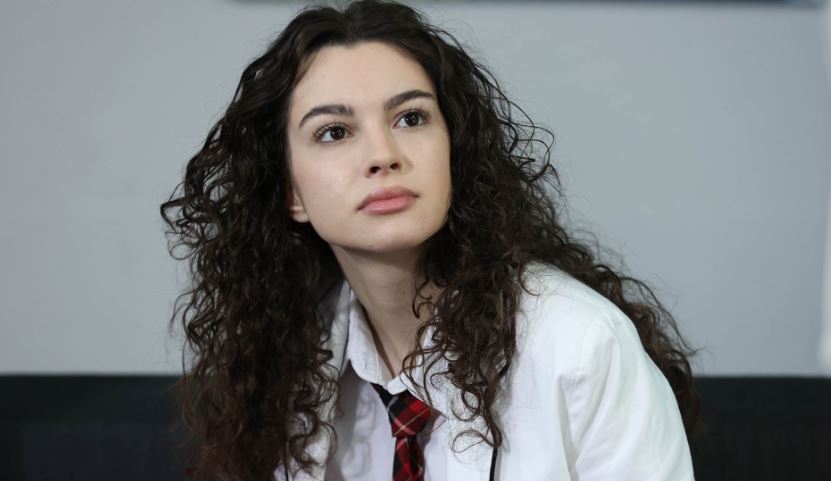 The young actress, whom we watched in 2020 in the Kırmızı Oda (Red Room) series, played the character named Güler. It was understood that the emotional intensity of the character of Güler had a great impact on Su Burcu Yazgı Coşkun in the series she participated as a guest actress.
The statement made by the young actor in the interview on the youtube channel of the Sabah newspaper was remarkable. Su Burcu Yazgı Coşkun described her role in the TV series Kırmızı Oda as a turning point in her life:
"It was the Kırmızı Oda. I became a more emotional person there. I have become a person who is more acquainted with his emotions. I am a very emotional person by the way. I'm feeling all the emotions too high. Sadness is not like crying. The Kırmızı Oda provided that. I was also known for the TV series Kardeşlerim."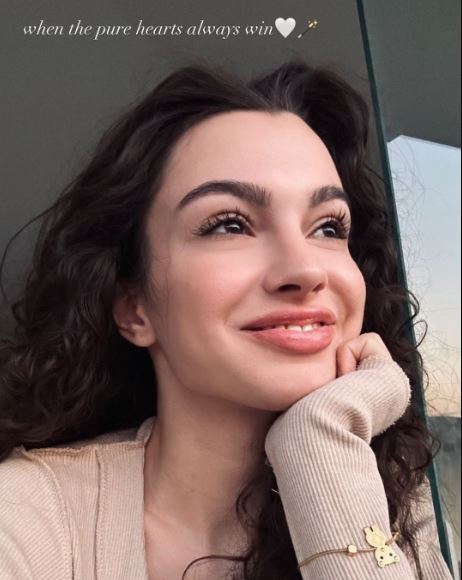 Explaining that she reflects her emotions, Coşkun stated that she also knows the benefits of experiencing her emotions because she started acting at a very early age. It would not be wrong to say that this aspect of the young actress, who sees the benefits of being a person who can reflect her emotions in the acting profession, has been effective in the adoption of the character of Asiye in the TV series Kardeşlerim.