Famous actress Aslıhan Güner is getting ready to meet her fans with three different films in the new season. Famous actress Aslıhan Güner, who received full marks from the audience with the characters she successfully portrayed in every project she took part in, will soon be on the big screen with three different movies.
The audience will see a completely different Aslıhan on the big screen.. The beloved name, who appeared in many valuable projects, made serious preparations to prepare for her role for three different projects in which she took part.
The actress, who completed her preparations meticulously and with great seriousness, will show the audience a completely different Aslıhan Güner in the films Hiç (Nothing), Prestij Meselesi (Prestige Affair) and Komutan (Commander).
The famous actress shared her new image with her black hair with bangs on her Instagram account, which has 3.6 million followers, and said, "It's time to change again! downgrade.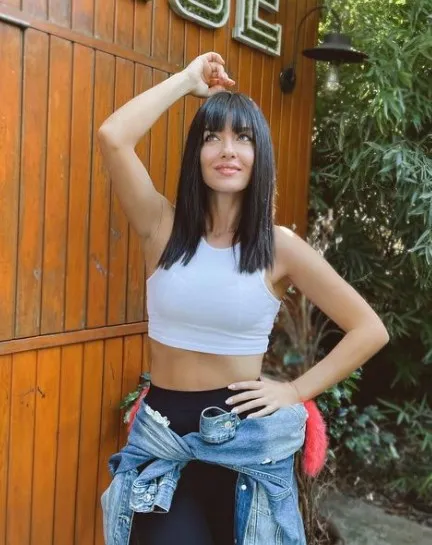 The sharing of the actress, who has a wide fan base with her style and beauty, excited her fans. While it was a matter of curiosity for which project Aslıhan Güner made this change, the actress said that she will share the details shortly (coming soon).
One of the productions in which Aslıhan Güner plays a role is RJ production, directed by Mustafa Kotan, "Hiç" which is the sequel of Tek (Only), and Güner plays a successful psychiatrist named 'Canan' with the famous actor Onur Tuna. .
Mahsun Kırmızıgül is the director of Prestij Meselesi, another project with a successful actress and the producer of Dimension Film.
Aslıhan Güner gives life to the character of Hilmi Topaloğlu's wife 'Semiha' in the movie Prestij Meselesi, which tells about the Prestik Music era.
The project also includes names such as Erdal Özyağcılar and Mahmut Kırmızıgül.
Aslıhan Güner's husband, Mert Kılıç, is the producer of the movie Komutan, which will be released on October 7, and they share the lead role together. The audience will experience emotional moments with the character of "Züleyha" played by Güner in the movie Komutan.