Actress Özge Yağız, who came to the screen with the second season of the Baba (Father) series on Show TV in the new broadcasting period, plays with the master actors Haluk Bilginer, Tolga Sarıtaş and Hakan Kurtaş in the series.
The actress, who made a name for herself with her successful performance, drew attention with the statements she made in the November issue of All Magazine.
The actress, who posed strikingly against the skin, said, "I can say that I have enough self-confidence that it will not bother me."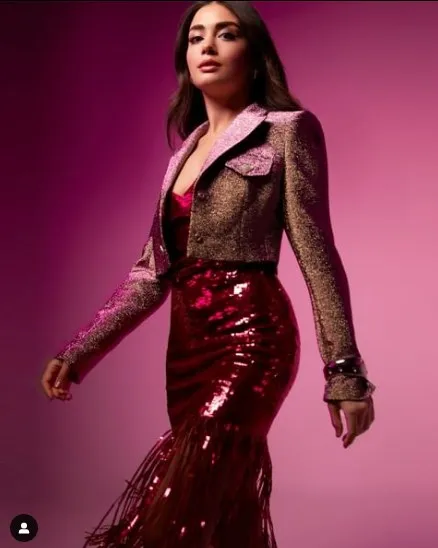 Özge Yağız explained her motivation secret with these words; "Once every goal I set for myself is achieved, I say 'wow!' to be honest, but we should say, whatever we have done, big or small, should surprise us and raise our mood."
Experienced names such as Levent Ülgen, Hazal Türesan and Ali İl were the surprises of the new season in the TV series Baba, in which the beautiful actress, who comes to the fore from time to time with her colleague Gökberk Demirci, plays a role.
The actress explained her excitement about the new season with the following words; "The series is great, very intense, but very beautiful. We started the new season very fast. Because we have a brand new story. I'm just as excited as the audience. I'm even more excited than the audience. It's like you're starting something new every season. This is something brand new for us."