Famous actress Pınar Deniz is on the agenda with the TV series Yargı (Judgment), which was broadcast on Kanal D recently, and Aktris (Actress), which will meet with the audience on Disney Plus on May 31. The Yargı series, whose second season has also been completed, will continue to deeply affect the audience in the next season.
Pınar Deniz, on the other hand, talked about her situation in the TV series Vatanım Sensin, which brought her great fame years ago, in an environment where she was talked about with a project that she deserved.
Pınar Deniz, the guest of the program broadcast on youtube prepared by İbrahim Selim, said that the Vatanım Sensin project is a very important job for her career.
Expressing that she was in talks for different projects at the time the offer was received from the series, the actress said that she preferred Vatanım Sensin both because she was involved in a historical project and because she loved the story.
Pınar Deniz also explained that the character of Yıldız, played by her, tired her emotionally. Explaining that she went through a process that she did not know how to get out of the character, the actress mentioned that she even had to receive therapy for this.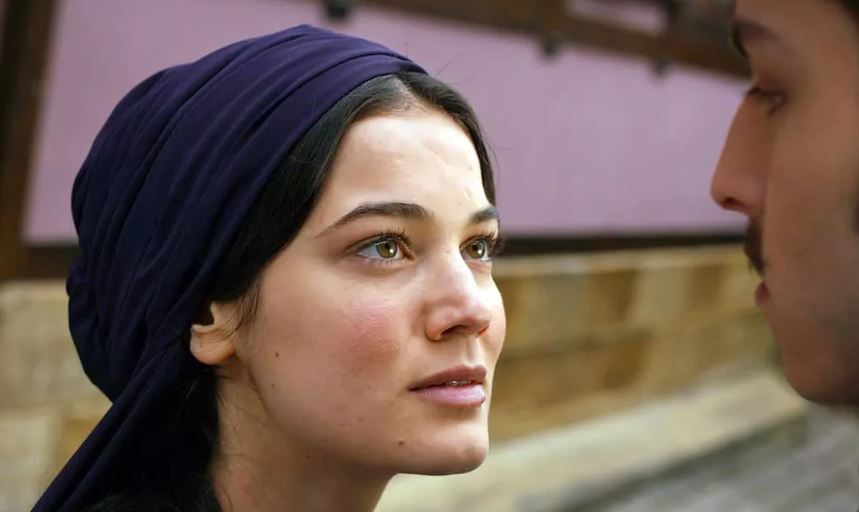 The TV series Vatanım Sensin not only brought great fame to Pınar Deniz, but also helped her learn that she had to fight her feelings as a real actress.
Pınar Deniz made the following statements about the process she went through:
"The Yıldız character was my turning point. I told my manager that I believe this job will be very lucky for me. We were caught between two or three very strong jobs. Vatanim Sensin was one of them. I chose Vatanım Sensin because I wanted to play a period work and its script impressed me a lot.
At that time, I think I was new to acting. Vatanım Sensin is one of the projects where I first had my acting experience. Since I met for the first time, I did not know how to get out of the feeling. I kept crying when I started crying. I was still very unhappy when I got home.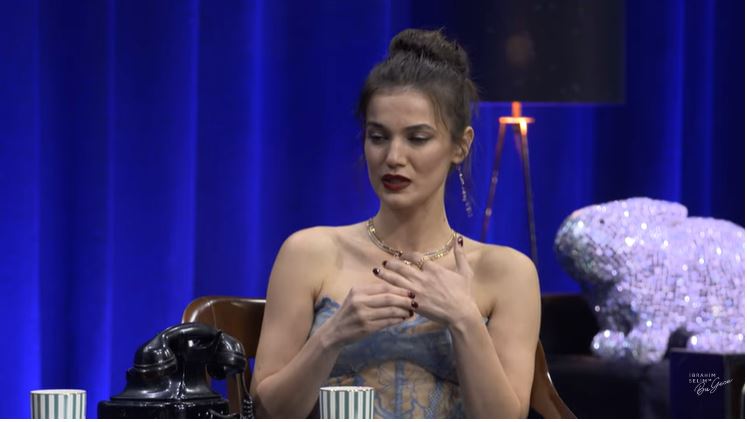 For example, there was a scene in which Miray Daner played, although I was never seen. She's going to be executed, she's walking to the execution board. I'm crying out loud, tearing myself up. It's like 15 seconds I was seen. I was devastated that day and actually went to therapy. Filming took all day.
Ceylin's drama last year was very heavy. Sometimes I went home and felt sorry for Ceylin, but I couldn't get out of that drama and cried. There is such a thing as brain memory. You know it's not real, but sometimes the brain forgets it's not real. It can be hard to experience so much drama.
Really, acting is a very difficult thing, a fine line."