The fact that the famous actress Ezgi Mola was not on the screen after such an influential TV series as Masumlar Apartmanı (Innocent Apartments) was a very upsetting situation for her fans. However, the actor took part in the stages with Alice the Musical and once again impressed a large audience.
Ezgi Mola, who plays the leading role in the digital series project named Dünyayı Değiştiren Ayten (Ayten Who Changed the World), married her lover Mustafa Aksakallı, with whom she has been together for 4 years, at a ceremony held between the family at the beginning of May.
Explaining that they have been talking about marriage for 3 years, but the pandemic process has affected them, Ezgi Mola also drew attention with her pregnancy confession. The actress also stated that nothing has changed in her life after marriage, and that everything is as before.
Ezgi Mola said, "There is something its takes away, nothing extra its brings. The same sincerity and the same fun continues."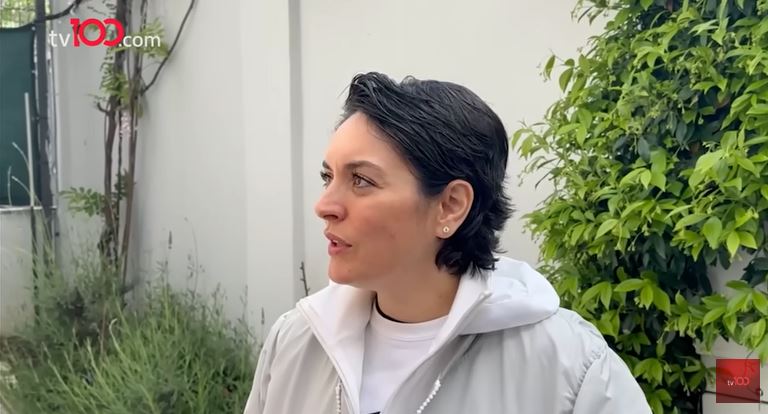 Answering the pregnancy questions, Ezgi Mola stated that she also wanted to be a mother and said, "I wanted it and it happened. You heard right, I think that she will come in a healthy way with the best of luck," she announced her pregnancy.
Many famous names prefer to hide their special status, such as pregnancy, from the press. However, Ezgi Mola stated that she did not want to do this and said, "It does not suit me to get up and try to escape with small tricks on my own because you come across it. That's why I shared it with you too," she explained.
Ezgi Mola announced that she does not have a project during the summer, that she will rest and deal with household chores.
After the series of Masumlar Apartmanı, she again attracted great attention with the Netflix series Erşan Kuneri. The second season of Erşan Kuneri will be shot in the summer.