In the Friday competition, the big rivalry between the Kingfisher series and Kızılcık Şerbeti (Cranberry Sherbet) is no more. Because Star TV's popular series The Yalı Çapkını (Golden Boy) has clearly gained the upper hand in recent weeks.
We can understand this from the rating results. With the debates in April for the Kızılcık Şerbeti series, the suspension of broadcasting for 5 episodes by the Radio and Television Supreme Council, and then its implementation in 2 episodes, the balance in the ratings suddenly disappeared.
The successful series of Show TV, Kızılcık Şerbeti, approached step by step to the series of Yalı Çapkını, which has made a big debut since the beginning of the season. In the intense emotional environment created by the character of Nursema, Kızılcık Şerbeti was able to surpass its rivals in AB and ABC1 groups.
In addition, Kızılcık Şerbeti, which reached double-digit ratings, experienced the rating blow at a point where it had a very successful process, with the decisions taken by RTÜK, and after 2 episodes were not broadcast, the Yalı Çapkını series clearly took over.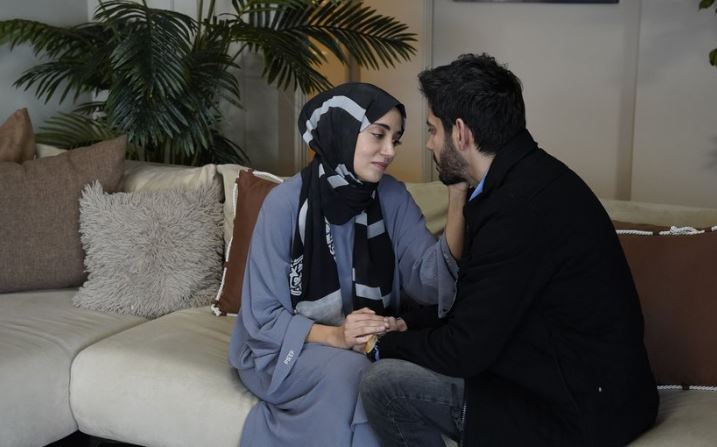 The Kızılcık Şerbeti series has been on its way in double-digit ratings for weeks. The series, whose 27th episode aired last Friday, again won second place in all audience groups. Of course, this is also a very important achievement, but you can see that the show's high ratings performance in March and April has now disappeared.
Kızılcık Şerbeti, which is now having a hard time competing in the ratings with the Yalı Çapkını series that marked the season, seems to have lost some of the audience's interest due to the changes in its story. It is also noteworthy that the ratings, which rose with the social equivalent of the Nursema character, decreased with the decrease in the emotional intensity of this character.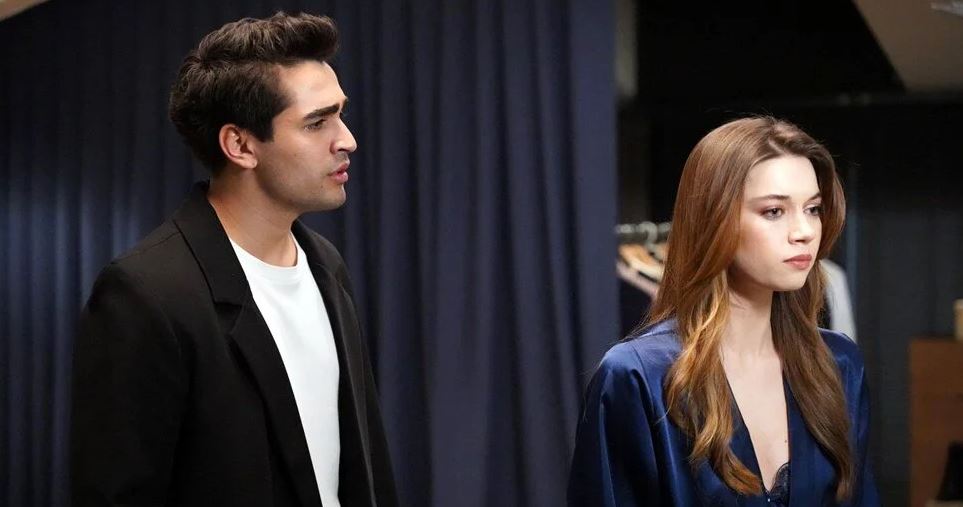 As a result, in the Friday competition, Yalı Çapkını regained the dominance of AB and ABC1 groups, which it lost for a while, and continues to be called the most successful series of this season.
It is not known whether Kızılcık Şerbeti will reach double-digit ratings again in the second season with the power of its story, but it is considered that it will get very good ratings with the support of a loyal audience.