Caner Topçu, who took sailing lessons for Kanal D's new series "Dönence"… The actor made the statement that "Surfing has turned into a new hobby in my life".
The shooting of Kanal D's new TV series Dönence, which will appear in front of the audience in the summer season, continues at full speed.
He took sailing lessons for the role of Özgür of Dönence, Caner Topçu, who will create a visual feast on the screen with the history and unspoiled unique nature of İzmir Foça.
Stating that he received sailing training for the first time in his life, the actor said: "I thought that his training was very difficult in theory. When I first got out on the water, I couldn't control it because there was too much wind and I fell and got back on the sail. After grasping the logic a little, I was able to control the wind and the boat. I improved my ability to make decisions in high winds. In the open sea, fighting this alone gave me extra excitement. I have a new hobby in my life."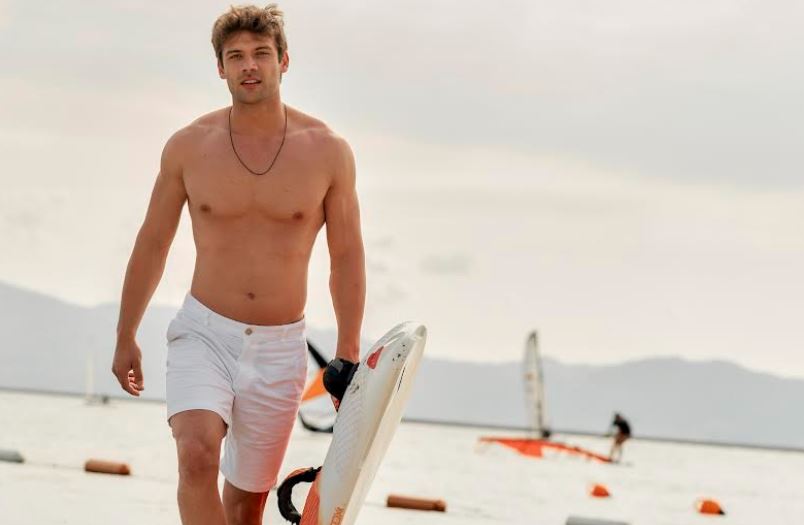 Cannes award-winning TV series…
The TV series is an adaptation of the award-winning TV series "Exceptional" from Cannes. The Israeli-formatted TV series "Exceptional" was awarded the 2022 MIPCOM Cannes Diversify TV Award in France for its awareness-raising scenario.