Fifth episode of "Adım Farah" (My name is Farah) series has been left behind on Fox TV. Engin Akyürek and Demet Özdemir fans are excitedly wondering about the new episode ratings. However, the picture in the middle looks a bit troublesome.
We have been saying since the first day that a story like my name is Farah, whose story is successful and which enchants the audience with its acting performances, should receive much better ratings. The first episode of the series, which aired on March 1, passed with average ratings. The best result was the third place in the AB group.
In the 2nd episode aired on March 8, all audience groups had a good break and these rates remain the best rates ever achieved. This output could not be sustained in the following week. Again, the best rank was the second place in the AB group.
The ratings of the 3rd episode aired on March 15 were also closed with a slight decrease, but the third place was achieved in the AB and ABC1 groups with the rates realized above the average.
While we thought that the ratings of the series should increase now, a decrease occurred again in the 4th episode. Viewers were also surprised. After the 4th episode aired on March 22, the second place was again achieved in the AB group.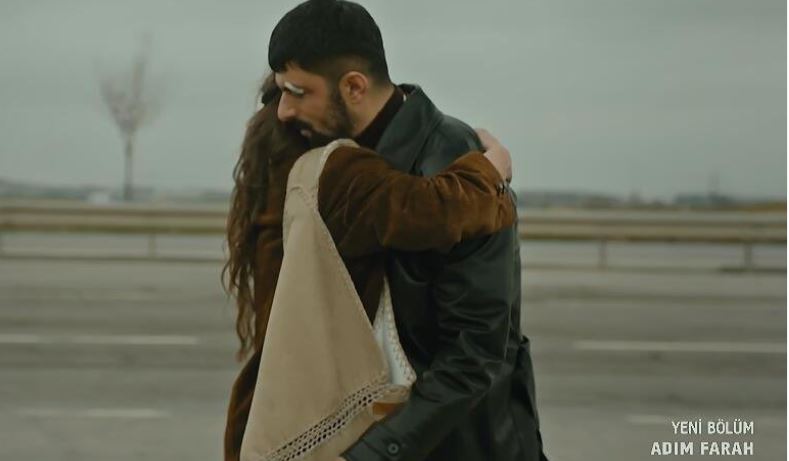 Everyone was excitedly locked in the evening of March 29. The ratings of the 5th episode were a matter of curiosity. Those who heard that Tahir and Farah would get closer in the fifth episode revealed a lot of interaction from social media.
However, the rating results again do not show a jump. Slightly rising ratings and second places in the AB and ABC1 groups are encouraging.
It is a big handicap for Adım Farah that he still hasn't reached 7 or 8 ratios despite all the hard work and successful projects that have emerged.
There's a big difference between what the show deserves and what it gets. Let's see if Adım Farah will be able to achieve the expected rating jump in the coming weeks.