The actress Hazal Subaşı, who received great acclaim for her "Adını Sen Koy" series, then gave effective performances in very different TV series and reached the peak of popularity with the Çukur (The Series) series. Hazal Subaşı continues her acting adventure with the TV series Kasaba Doktoru (Town Doctor).
The beautiful actress, who played the character of 'Leyla', a successful and ambitious doctor in TRT1's Kasaba Doktoru series, posed very strikingly for Re Touch Mag Magazine.
In her statements to the magazine, the actress described herself with these words; "I am relaxed, fun and hardworking. But sometimes I'm irritable. I can ignore bad memories and traumas and move on."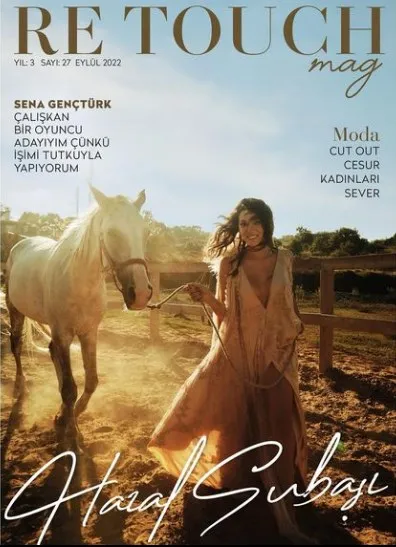 Stating that she is a summer person, Hazal Subaşı made a very special shooting with Re Touch Mag Magazine, which will not look like Western films.
Saying that she is influenced by thoughtful, positive and self-confident people, the beautiful actress prefers to live life unplanned and instantaneously.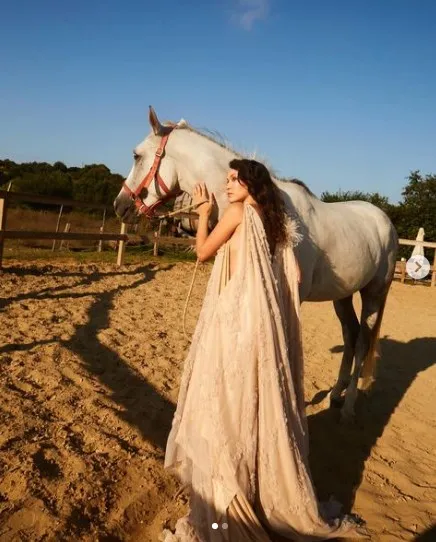 The actress also talked about an unknown feature in the interview. Pointing out that she has a passion for feathers, Hazal Subaşı believes that feathers bring luck and states that if there is a feather that catches her attention, she immediately picks it up.