Murat Yıldırım, after taking a break from TV series for about 4 years, made a great return to the screens with Ramo and pleased his fans with the series that lasted for 2 seasons. Murat Yıldırım, who gathered millions on the screen with the great contribution of the director Çağatay Tosun, especially in the second season of the Ramo series, took a storm with the Aziz series on the Show TV screen last season.
As the second season story of the Aziz series was not good enough, the final decision was coming, and many series fans were very upset about this situation. Fans, who were wondering when Murat Yıldırım will return to the screen after the Aziz series, were very excited by the offer from the Teşkilat (Organization) series. Finally, the official statement came from TRT and Murat Yıldırım became the leading male actor of the Teşkilat series in the new season.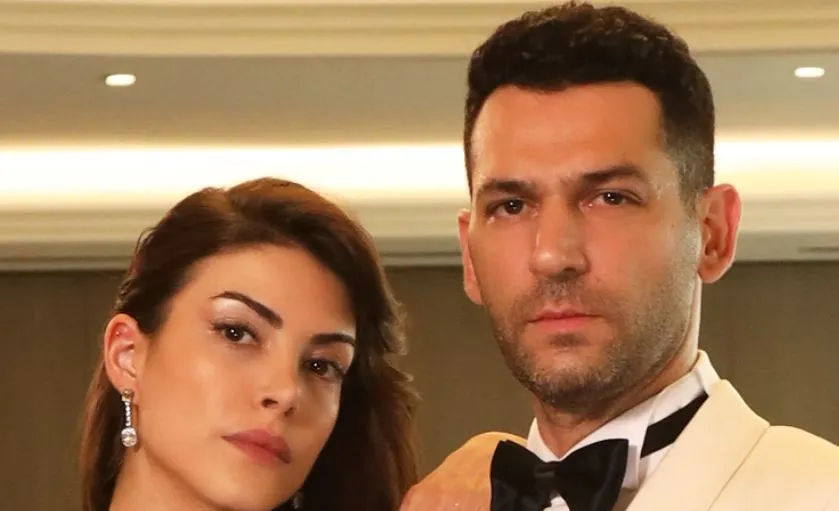 After the successful works of Çağlar Ertuğrul with the character of Serdar for 2 seasons, the Teşkilat series will be presented to the audience as a completely different production with its renewed story and shooting locations.
The team, which started shooting the third season, will work in Istanbul, not Ankara this time, and there will be big changes in the story in the new period. The fact that Murat Yıldırım will take the lead role with the character of Ömer Atmaca increased the interest in the series even more before the third season of the Teşkilat series.
Murat Yıldırım, as an actor who has been in action series for the last 3 seasons, has again preferred the action project in the new period. The master actor is expected to have a very successful process with his partner Deniz Baysal.
Murat Yıldırım, who has been seen as the "king of action series" by many TV series fans, will impress millions on the TRT1 screen this time with his third action series in 3 years.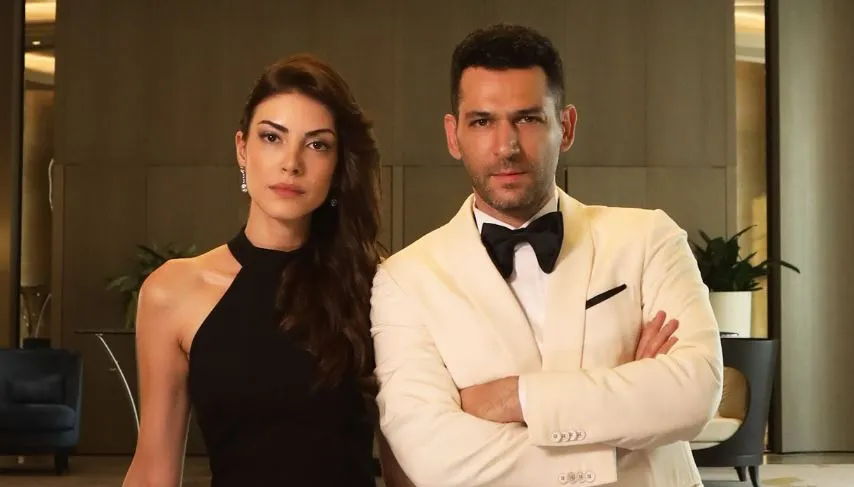 Murat Yıldırım stated that he follows the Teşkilat series with admiration and is pleased to participate in such a production. The first poses of Deniz Baysal and Murat Yıldırım duo attracted great attention from the fans.
With its intriguing new story and action scenes, the TV series The Teşkilat will compete with the Yargı (Judgement) on Sunday evenings. It is known that the two series have gathered millions of viewers and the competition will be very tough.
With Murat Yıldırım's participation in the Teşkilat series, everything went well and the fans of the series are eagerly waiting for the third season to start.