Haluk Bilginer and Tolga Sarıtaş play the leading roles in Baba (Father), which was screened on Show TV, signed by Ay Yapım, written by Gökhan Horzum and directed by Çağrı Bayrak. The expected big break in the first season of the series did not happen, but a large audience formed who liked the series Baba.
It is expected that the new story of the Baba series, which has undergone a big change with the second season, will connect a wider audience to it. In the new season of the series, you will see 7 new actors together with the team. Among these names, Levent Ülgen, Ali İl and Hazal Türesan stand out as prominent names.
Also in the Baba series; Buse Meral, Ezgi Dinçer, Volkan Kıran and Elif Verit will also stand out as the names that will portray new characters in the new season.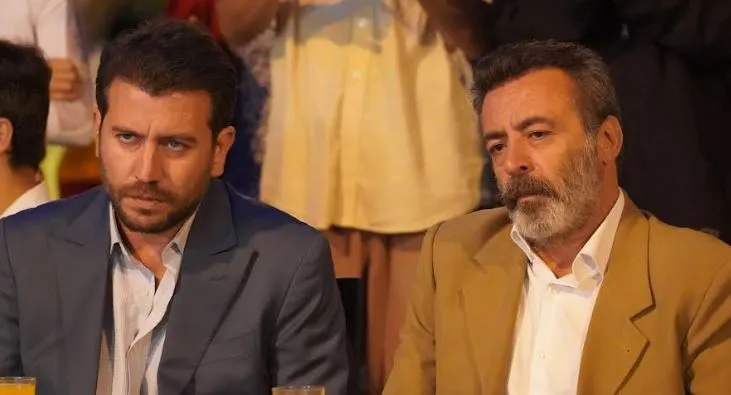 Baba will appear on the screen with the 1st episode of the 2nd season. So what will you watch in the new 16th episode? The loss of successive losses in the shattered Saruhanli family changes everyone's lives.
Emin Saruhanlı, the father of the family, disappears. The whole burden of the family, which has fallen into a completely different life, is on Kadir's shoulders.
While trying to keep his family alive in the new order they are in, Kadir searches for his father everywhere. Emin tries to survive on the streets.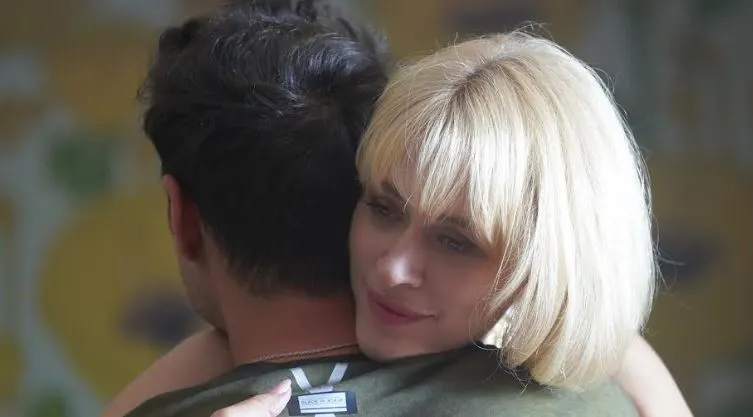 New enemies, new struggles, new loves sprouting despite everything, surprises, turning points…
In this brand new world where everyone is going through great tests, nothing will ever be the same for the Saruhanlı family and İlhan Karaçam.
"Baba" will be on Show TV on Tuesday, September 20 at 20.00 with its new season!