After the success of the first two seasons, the series Gönül Dağı again appeared on the screens with its third season. The series, which received very good ratings, manages to attract all audience groups. Underneath this success is the fact that it is a series that reflects the character of the Anatolian people.
The series, in which the justice of Anatolia is also exhibited, both makes you laugh with its funny scenes, makes you sad with sad scenes, and is unforgettable with its messages that penetrate into people. Berk Atan's success in the character of Taner introduced the actor to a wide audience. After the separation of Gülsim Ali İlhan, who played the character of Dilek, a little more burden was placed on Berk Atan's shoulders.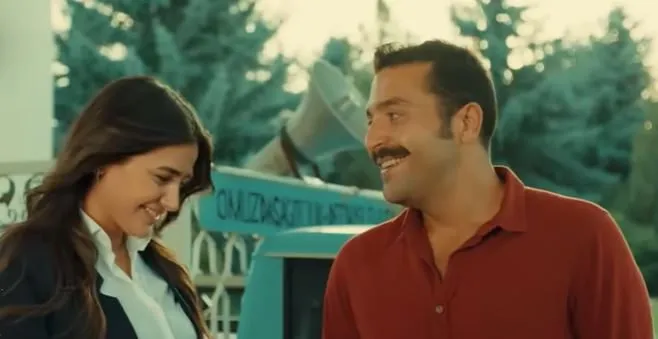 It is possible to find all kinds of emotions in the series Gönül Dağı. Another important point of the series is hidden in the social messages it gives. Strong messages are given, from the message that a disabled person can also benefit from all the possibilities of life, to the love of acting in theater by women whose youthful energy does not end even after a certain age.
In the series of Gönül Dağı, there are also solutions for many issues that society needs. First of all, you can find important messages such as not to lose hope, to always strive to achieve the better, to help, to be united, to live by thinking about what will happen tomorrow instead of what happened today.
Of course, different emotions in each scene of the series are another detail that connects the audience to the screen. As a result, the Gönül Dağı series proves every time that there is more than a TV show on the TRT1 screen.
The reason for the high interest in the series in all audience groups lies in the fact that it has these features and that it is realistic to the audience.
You can also find very effective social messages in the 69th new episode of the series, which will be broadcast on Saturday, September 24. Gönül Dağı deserves to be the favorite TV series on Saturday nights and one of the most watched productions of the season in its third season.