A claim made about the beautiful actress Yağmur Tanrısevsin, who came to the screens with the latest ATV's Kalp Yarası (Heart Wound) series, is the kind of talk that will be talked about a lot.
The news about the actress in the magazine press made the actress's name come to the fore. According to these news; Yağmur Tanrısevsin was chosen as the face of the world-famous Versace brand. Allegedly, the actress became the first representative of the brand in Turkey.
Yağmur Tanrısevsin, who was in front of the camera for the company in Istanbul, will go to Italy in the coming days and continue shooting. It is also claimed that the actress received 500 thousand euros (9 million 600 thousand TL) for the advertisement shoot.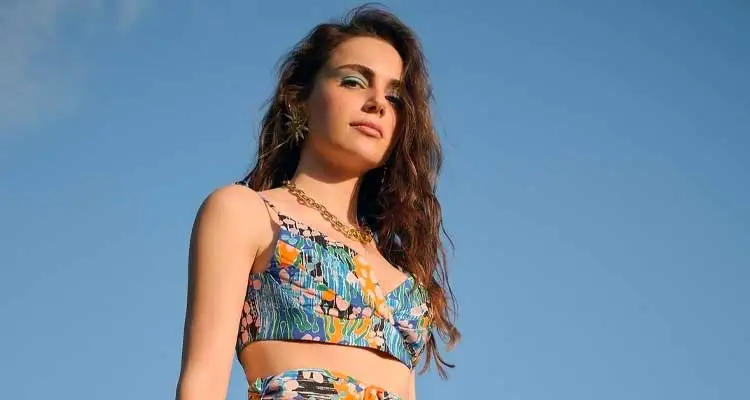 The actress, who became known for her character "Ece" in the TV series Adını Feriha Koydum in 2012, later became popular with the TV series Güneşi Beklerken (Waiting for the Sun).
The actress, who gained experience with TV series such as Kaçak, Mayıs Kraliçesi, İki Yabancı, took a break from the screen for a while.
The actress, who ended the break with the Kalp Yarası series and is loved by the character of "Ayşe Yılmaz", receives praise from her fans for her beauty, grace and warm-blooded personality.
The actress, who did not want to start a new project immediately after the Kalp Yarası, explained the reasons for this with the following words;
"I wanted to make the right choice. I do business when there is a right scenario that appeals to me. There are so many beautiful scenarios right now, I will be on the screen again with one of them."