Camdaki Kız series, broadcast on Kanal D, is among the most successful productions of the season with its very good ratings on Thursday evenings.
In the series, Burcu Biricik and Feyyaz Şerifoğlu are accompanied by an experienced cast including Enis Arıkan, Tuğrul Tülek, Devrim Yakut, Nur Sürer, Selma Ergeç and Tamer Levent.
Although the drama The Camdaki Kız, adapted from Gülseren Budayıcıoğlu's book, stirs the audience from emotion to emotion on Thursday evenings, the actors have a very enjoyable time on the set of the series.
Especially Burcu Biricik, Enis Arıkan and Tuğrul Tülek share their fun moments from the set on social media from time to time.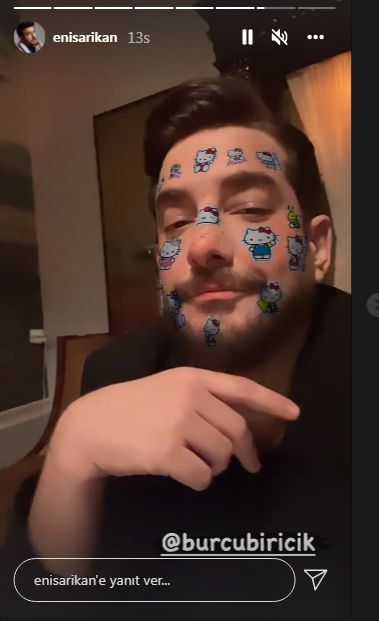 By using the filters of Instagram, the actors of the series, who have shared entertaining posts, are almost to their followers; It makes them say, 'Camdaki Kız would have the most fun set if there was a vote'.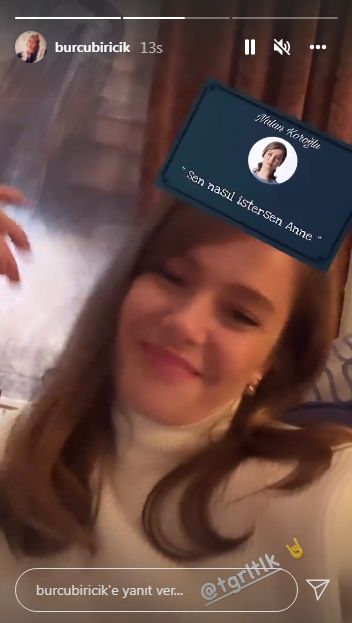 Burcu Biricik, who gives life to the character of "Nalan" in the series, also made her followers laugh with the line "Whatever you want, mother" in the Instagram filter.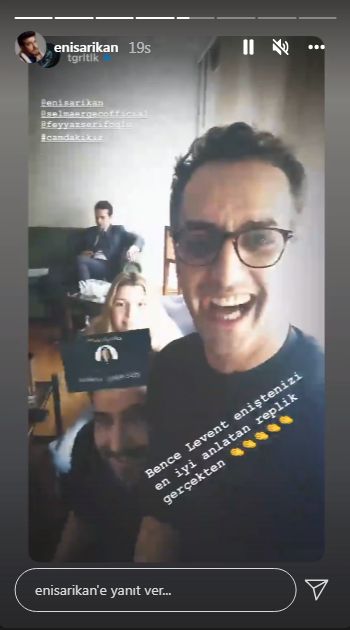 Exciting scenes await the audience in the episode that will air next Thursday. The audience will witness events that will surprise everyone in the 22nd episode.
Will Nalan learn the truth about herself? This is the question to be asked. Asking this question will be revealed with a cemetery visit made by Adil Bey. On the other hand, Muzo's relationship will cause chaos in the family. Camdaki Kız is on Kanal D with its new episode on Thursday at 20.00.