Young actor İlhan Şen attracted attention with the character of Şehzade Alaaddin in the TV series Mehmet Bir Cihan Fatihi in 2018, but it took some time for him to become a popular person.
The actor, who had important experiences in Şahin Tepesi and then the Eşkıya Dünyaya Hükümdar Olmaz (The Bandits) TV series, suddenly attracted attention with the Neco character in the action project called Ramo. Then, the actor, whom we watched in the TV series Seni Çok Bekledim (I Waited for You), owes her popularity to the series Aşk Mantık İntikam (Love Logic Revenge).
İlhan Şen's name has not fallen from the agenda recently, with the effect of being a very successful TV series couple with Burcu Özberk. The actor last starred in the drama series Sevmek Zamanı (Time to Love) in the summer, but the project was short-lived due to low ratings.
İlhan Şen fans have been waiting for a long time with excitement for the new series in which the life of Selahaddin Eyyubi will be told.
It was expected that the shooting of the Selahaddin Eyyubi series, which was prepared together by Akli Film, which also produced the Alparslan series, and Ansari Shah Film, will begin soon. However, it turned out that the shooting was delayed due to the long preparations for the project.
There was also an opportunity for İlhan Şen to focus on his role and conduct further research in the process of reviving such an important historical figure as Selahaddin Eyyubi, who was valued as a great commander in the Muslim world.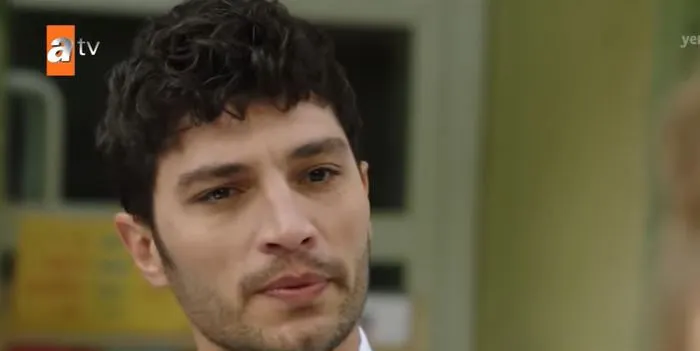 For the Selahaddin Eyyubi project, which is prepared as a digital series, decorations are made in a wide area and great care is taken.
There seems to be a plan to work until the summer months and then shoot in order for the team, headed by a very important director like Emir Khalilzadeh, to complete their preparations.
The story of the new series, which İlhan Şen fans await with great excitement, is expected to make a big impact, as the story will originate from Jerusalem.
Selahaddin Eyyubi, known as the commander who saved the holy city of Jerusalem from 88 years of Christian rule in 1187 and added it to the Muslim world, is also known as a great war master.
Reviving such an important historical portrait for İlhan Şen seems to be a new turning point for his career.