Famous actress Hazal Kaya is a name that has climbed the career ladder rapidly in recent years and is a name that is wondered by her fans in every way. The actress, who is married to Ali Atay, also draws attention with her social media posts.
Hazal Kaya, who recently starred in the Fox TV series "Misafir" but was unfortunate that this production lasted 5 episodes, has also been on the agenda for a while with the movie called Benden Ne Olur.
Hazal Kaya, who made her fans smile again on social media with her declaration of love for her lover Ali Atay, also admitted that her son Fikret Ali looks exactly like his father. Hazal Kaya, who was a guest of Onedio's youtube program, answered questions from her fans.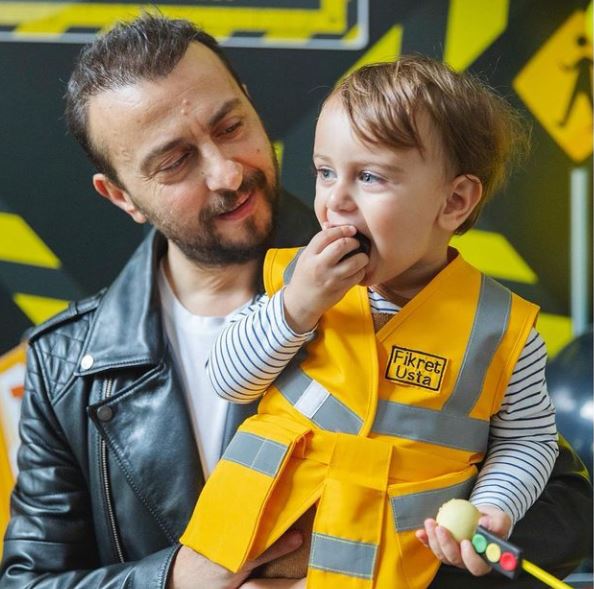 One of those questions was: "Who do you think Fikret Ali looks like?" Hazal Kaya has faced such questions many times before. However, the actress made her smile for the first time with her striking words.
Hazal Kaya said, "I will say something, I am not the first woman in this world to have given birth to a copy of her father. I probably won't be the last," she explained.
It was revealed once again with the words of Hazal Kaya that Fikret Ali resembles his father Ali Atay. The famous actress also talked about her son's similarity to herself.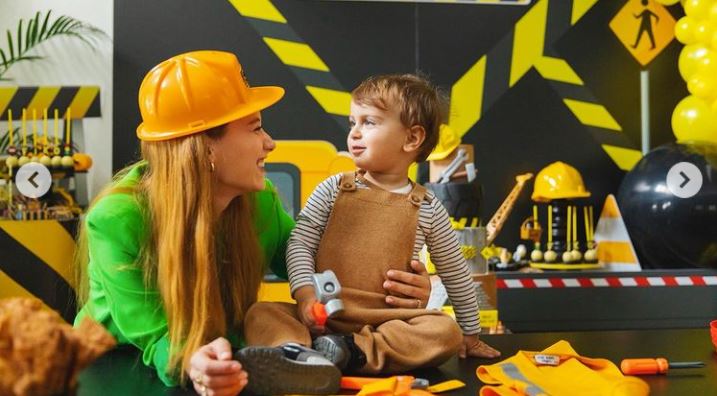 "Our dimples are similar, our smiles are similar," said Hazal Kaya, showing her cheeks.
Stating that her son is almost the same as her husband, Hazal Kaya said, "A person calls out to his son from time to time, even his gaze is the same as his father. Very sweet though. I think it's sweet that he looks so much like his father."