There are millions of viewers eagerly awaiting each new episode of the TV series Camdaki Kız (Girl in the Glass), which is broadcast on Kanal D. Adapted from Gülseren Budayıcıoğlu's novel of the same name, the actors specifically point out that the series has started a brand new era as of 2023.
While Burcu Biricik said that there will be new surprises in the story, the departure of Hande Ataizi, who plays the character of Cana, and Nur Sürer, whom we watched as Feride, were the signal flares of this change.
Nalan's father Engin Alkan as Metin character and Hivda Zizan Alp as Hayri's wife Türkan join the story. With the arrival of these two characters, there will be very important developments in the series.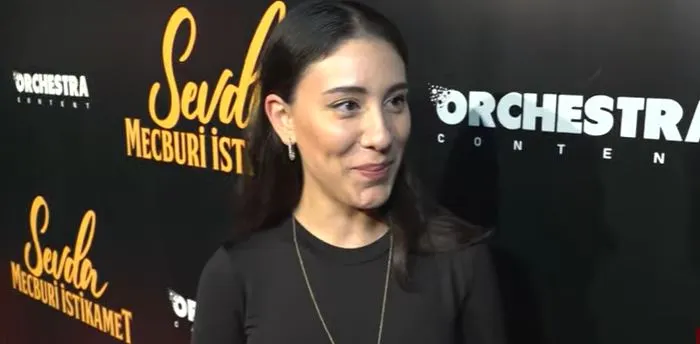 It was also revealed that there will be a progress in the series of Camdaki Kız, according to the book. While explaining her new role, Hivda Zizan Alp reminded that the character of Türkan, as in the book, will be reflected on the screen as a very strong woman.
Tuğrul Tülek, who plays the character of Levent, also gave important information. Burcu Biricik also accepted the criticism of many TV series fans that the story was too long.
After Burcu Biricik, who admitted that their roles were extended due to the popularity of some characters in the series, Tuğrul Tülek gave important information.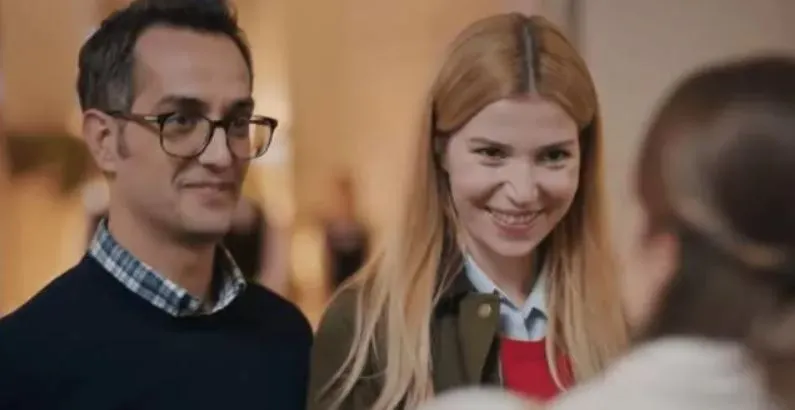 Tuğrul Tülek said, "New names are entering, the story is changing dimensions. A new story begins. The story in the book started to get a little more involved. We are sorry for our friends who have left, and we are waiting for our new friends," he said.
As can be understood from this statement of Tuğrul Tülek, the actors also know that the scenario of the Camdaki Kız series continues differently from the book for a while. However, as of 2023, it has been understood that there will be a process more dependent on the book.