Bir Küçük Gün Işığı (A Little Sunshine) series, which met with the audience on ATV screens on Monday evenings, won the first place in the category of all people with its last episode, and continues on its way with very good ratings. The effect of the fact that Seray Kaya and Berk Oktay are a very good TV series couple seems to be one of the reasons for the high interest of the audience.
Tuğçe Açıkgöz, who played the character of Dila, was another name that attracted great attention with her acting performance in the TV series Bir Küçük Gün Işığı. We will enter a period in which everything will change in an instant in the story of the series and things will get tougher.
The fact that the character of Elif learns the truth and then takes action to hold Dila accountable will cause new events to occur. Dila will show determination to take custody of Güneş, whom she gave birth to but Elif is caring for.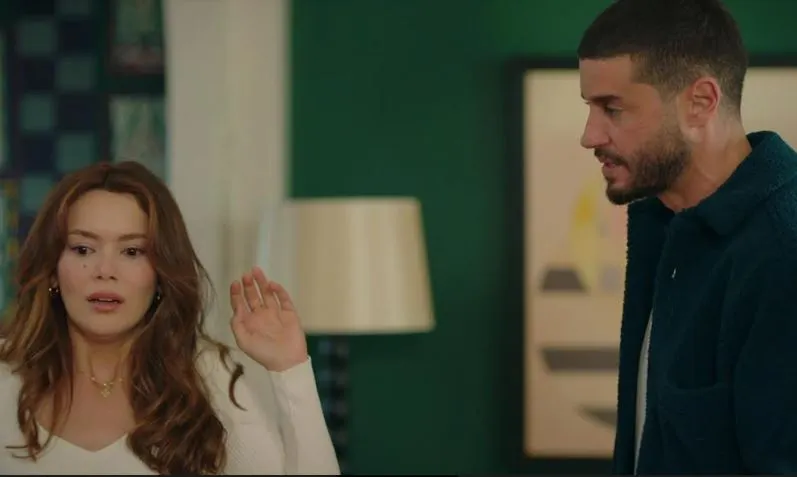 At this point, the fans of the series are in a great dilemma. Little Güneş is afraid of her mother, Dila, who gave birth to her, and the audience cannot even think of them as a mother-daughter…
Elif, on the other hand, takes care of the sun so well even though she did not give birth herself, this situation causes a dilemma.
In the 12th new episode of the series, which will be broadcast on Monday, November 21, "Is it the mother who gave birth to a child or raised her with love?" Along with the question, a discussion will come up.
"Ben doğurmadım ama o benim kızım!"
Bir Küçük Gün Işığı 12. Bölüm Fragmanı
Yeni bölüm Pazartesi 20.00'de atv'de!#BirKüçükGünIşığı @atvcomtr pic.twitter.com/hlGIBqxhwt

— Bir Küçük Gün Işığı (@gunisigiatv) November 14, 2022
Exciting surprise developments in the indispensable series of Monday evenings, "Bir Küçük Gün Işığı", are followed with excitement by millions of viewers.