The Tozluyaka series, broadcast on Fox TV screens and showing a very successful rating performance on Monday evenings, seems to be one of the best productions of this summer season. In the first 4 episodes of the Tozluyaka series, the story progressed so fast that the audience was quite surprised by this situation.
Those who see the course of the story in each episode of the Tozluyaka series think that the series is much different and more effective than other summer productions. Social media also talks about how this storytelling style in Tozluyaka makes the series special.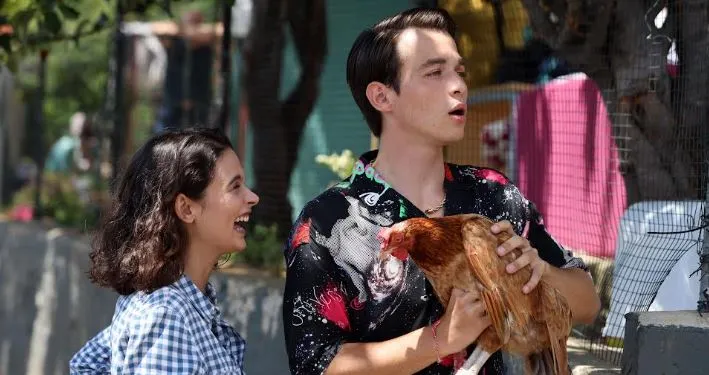 Emre Kınay, Dolunay Soysert, Tayanç Ayaydın, Nur Yazar, Nebil Sayın, Kadim Yaşar and Begüm Birgören attracted attention as experienced names, and young actors were also highly appreciated for their performances.
Names such as Kaan Mirac Sezen, Ecem Çalhan, Ulvi Kahyaoğlu, Serra Pirinç, Çağla Şimşek have been talked about a lot lately and many comments have been shared on social media.
It can be seen from the photos from the set that the young people get along very well with each other on the set of Tozluyaka.
The young actors of the series, who had a lot of fun on the set, are going through a very important period for their careers.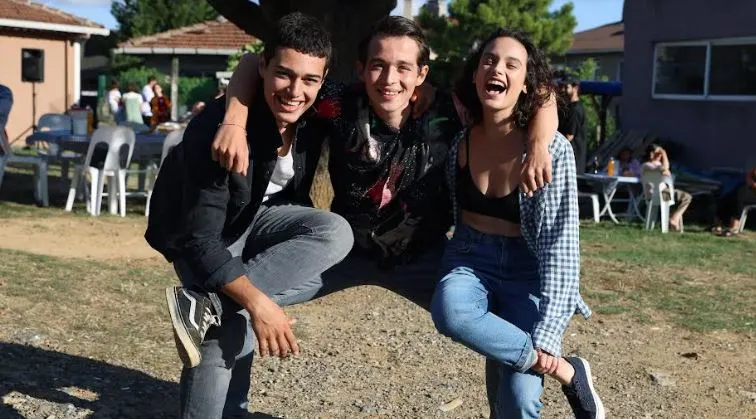 The fifth new episode of the Tozluyaka series, where everything is going well, will be full of excitement again.