Yürek Çıkmazı (The Heart Impass) series, which is broadcast on TRT1 screen on Tuesday evenings, is considered one of the most remarkable productions of this season with both its story and acting performances. Together with Alp Navruz, İrem Helvacıoğlu plays the leading role and we are watching the successful collaboration of two famous names.
Alp Navruz and İrem Helvacıoğlu duo, who praised each other in their interviews and stated that they got along very well on the set, also attracted great attention as a new series couple. It would not be wrong to say that the characters of Halil and Zeynep create a great interaction on social media.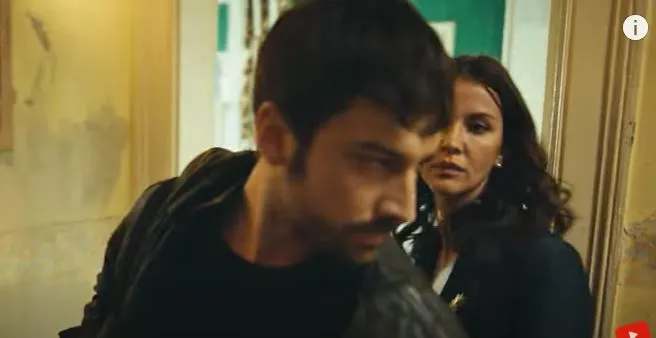 The ratings of the Yürek Çıkmazı series are getting better with each passing week. One of the newcomers to the story of the series was Mehmet Aslantuğ. With the master actor's involvement in the story, the audience was both surprised and very happy about this situation.
İrem Helvacıoğlu is also very pleased that the master actor has joined the story. Talking about the importance of such a veteran name participating in the story, the actress said: "Mehmet Aslantuğ is a veteran of ours. I was really happy that he was involved. We haven't shot a scene yet, we haven't met yet. I hope the audience will see the scenes where we come together in the following episodes. I don't know either, I have no idea right now."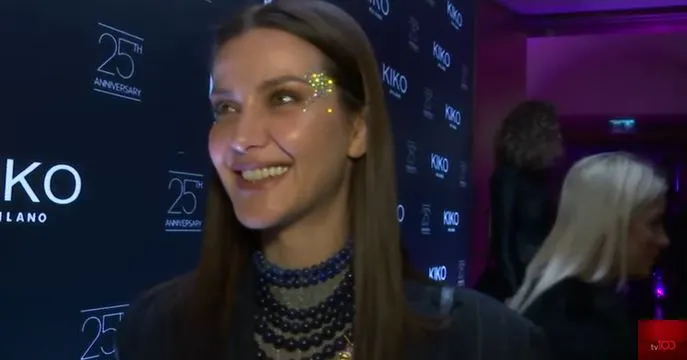 Explaining that she is satisfied with the story of the series and that she enjoys the work of the cast, Helvacıoğlu said, "I think that the audience sees the joy we get and shares in it."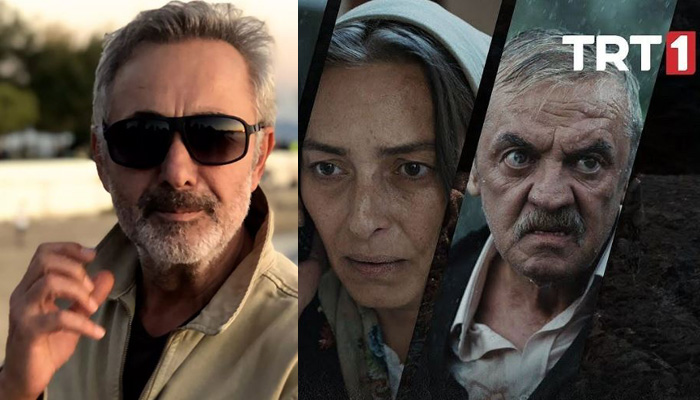 In the announcement made by TRT1 at the beginning of December, it was announced that master actor Mehmet Aslantuğ joined the cast of the TV series Yürek Çıkmazı.
While this development increased the satisfaction of the fans of the series, it was perceived as a sign that the story would get much better.