Is HazalKaya pregnant?
23 February 2019 Saturday, 11:25
Hazal Kaya plays a role in Our Story tv series.
Series, also in Turkey as well as the world's different countries watched admiringly.
HazalKaya married AliAtay last week.
The couple lived in love for 5 years.
HazalKaya has a pregnant claim.
However, this claim is not true.
HazalKaya explained that she was not pregnant.
She also said she wanted to get pregnant.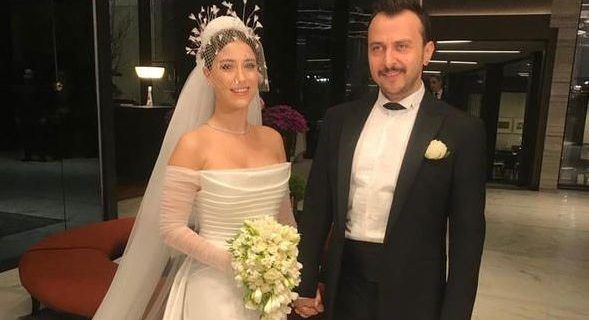 Ali Atay haberleri için tıklayınız
Hazal Kaya haberleri için tıklayınız
« previous news
next news »