The success of the series was the result of the fact that the TV series Bir Küçük Gün Işığı (A Little Sunshine), which was meeting with the audience on ATV screens, was present at the MIPCOM fair held in Cannes, France last week.
ATV participated in this important television fair with both Ben Bu Cihana Sığmazam (The Father) and Bir Küçük Gün Işığı series. The duo of Berk Oktay and Seray Kaya also dazzled in the promotional organizations. Bir Küçük Gün Işığı series, which had a very successful debut in the ratings on Monday evenings, became a very remarkable production with its story.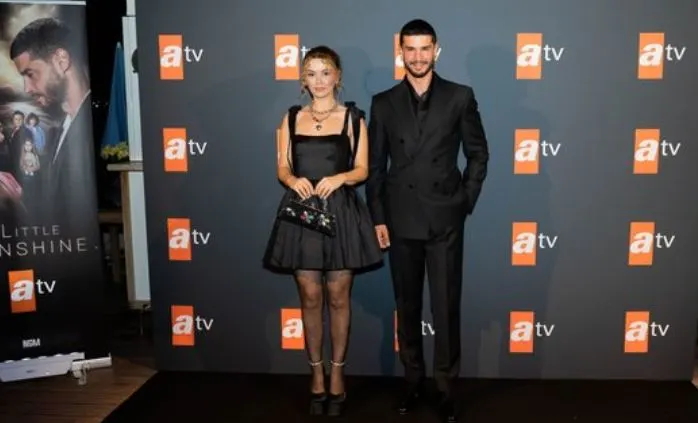 The story of the series is expected to impress the audience, especially in Latin American countries. The fact that the audience, especially in Spanish-speaking countries, shared hundreds of thousands of shares on the social media, has already been an indication that the story has begun to spread.
The promotion at the MIPCOM fair is among the news that received great interest in the TV series Bir Küçük Gün Işığı, which was introduced to television officials from different countries of the world, and that the ATV is hopeful from its overseas sales.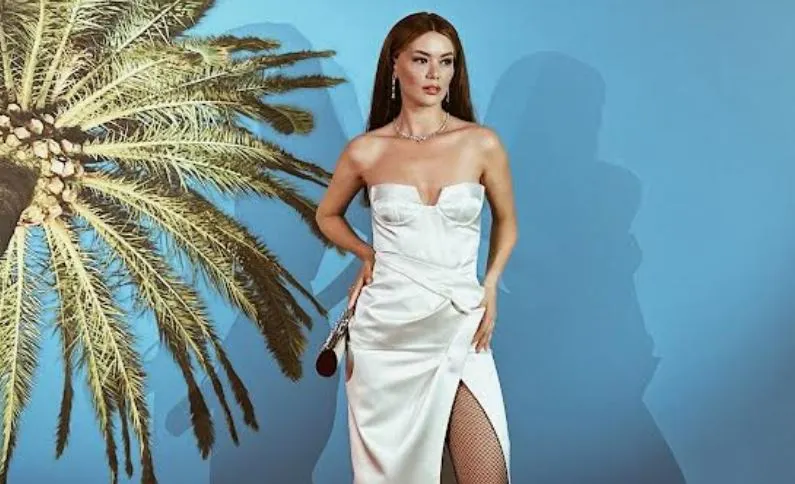 Seray Kaya impressed everyone with her beauty and grace.
The first sales news from the series, which was announced in the foreign market with the name Bir Küçük Gün Işığı, came during the fair. Evaluating that Turkish TV series are of great interest to Spanish viewers, ATV executives announced that they will cooperate with Mediaset Spain.
Acquired by Mediaset Spain as a high-quality story, the first step has been taken for Bir Küçük Gün Işığı to start spreading around the world.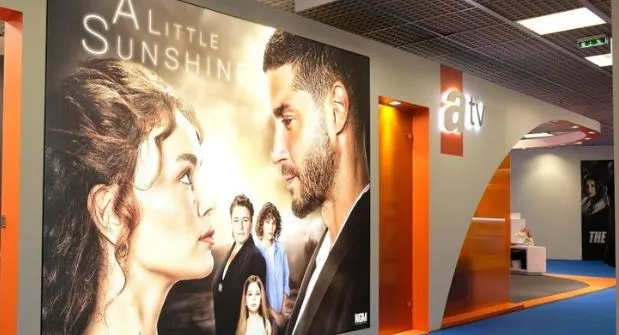 Spanish-speaking TV series fans have shared so much on social media about Bir Küçük Gün Işığı in recent months that it is considered that this was also influential in the acquisition of the series by an important media organization in Spain.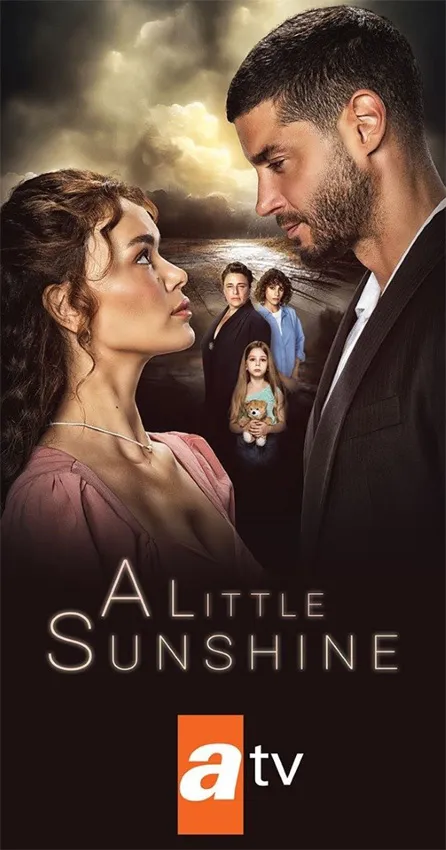 With the start of the series in Spain, it is expected to attract the attention of television executives in different countries of the world and the sales to other countries are expected to increase rapidly.