Ben Bu Cihana Sığmazam was one of the TV series that aired on ATV screens and made a good start to this season. The new series, in which Oktay Kaynarca is both the lead role and the producer, seems to be a brand new experience for the master actor.
Oktay Kaynarca has also made great contributions to both the story and the creation of the cast of the series, and the doors of a brand new era from acting to producing have been opened. This project is very important for Oktay Kaynarca, and the positive atmosphere that has been created on social media and the ability to get good ratings so far have been a reward for Oktay Kaynarca's efforts.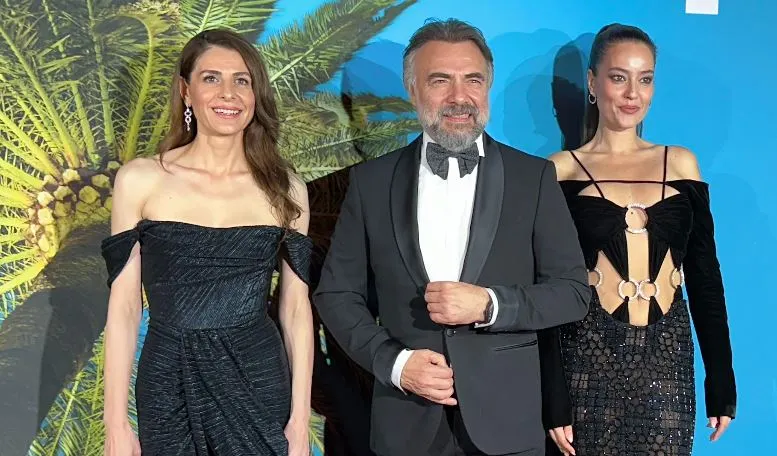 Pelin Akil and Ebru Özkan, the female leads of the TV series Ben Bu Cihana Sığmazam  (The Father), also stand out as the most influential names in the story of the series. These three successful actors made a show of strength by participating in the television fair MIPCOM held in Cannes, France.
The Cannes meeting, which is the first international release of the TV series Ben Bu Cihana Sığmazam, brought with it an environment where important discussions were made about the broadcasting of the series in different countries.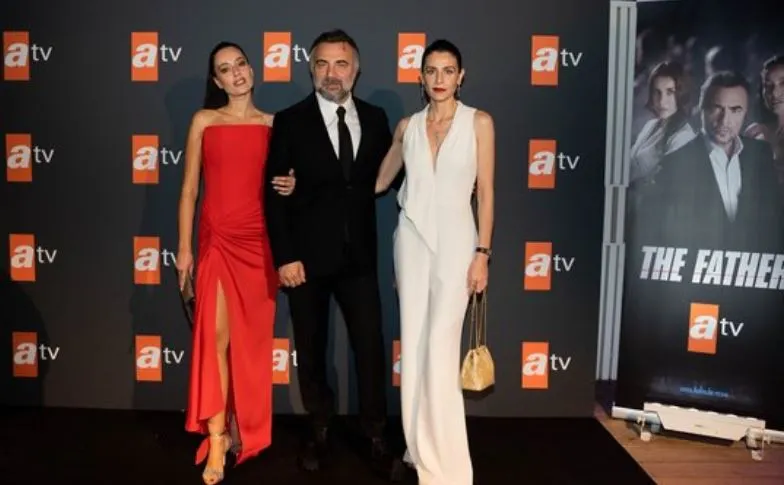 Both Pelin Akil and Ebru Özkan dazzled with their beauty and grace. All three actors received attention from the guests and posed for the press.
Pelin Akil's dazzling appearance with her dress in black did not go unnoticed.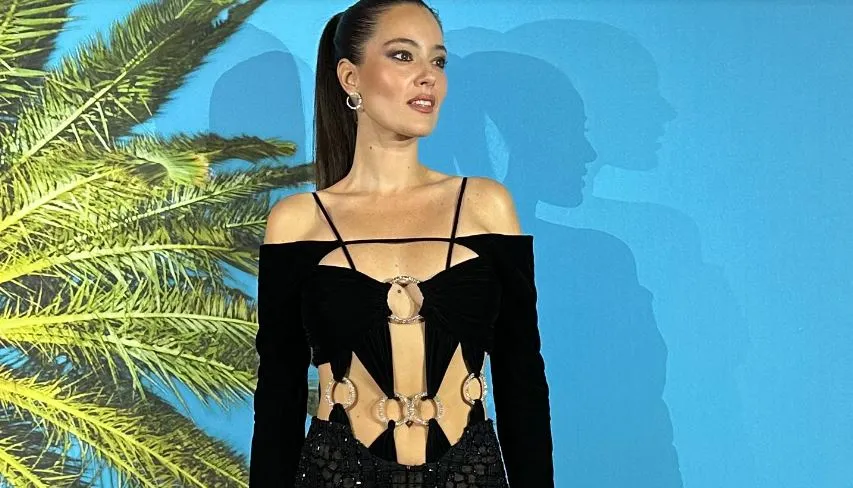 While purchasing managers from Asia, Africa, Latin America and the Middle East had the opportunity to meet with the actors, it is among the news that the interest shown in the series is intense.