Famous actress Pelin Akil is having a busy summer with her children. The famous actress, together with Oktay Kaynarca, stormed the screen as the female lead in the TV series Ben Bu Cihana Sığmazam (I Can't Fit in This World).
It was also an enjoyable experience for Pelin Akil that they reunited in the project where Oktay Kaynarca, her co-star in the Eşkıya Dünyaya Hükümdar Olmaz (The Bandits), was the producer and the leading role. The fact that the famous actress will not take part in the second season of the series surprised her fans.
Ben Bu Cihana Sığmazam is one of the series that will appear on the screen in the new season, and it seems likely that it will get strong ratings with an effective story. So why did Pelin Akil leave such an important project and a story in which she was the leading role?
The famous actress answered this question that her fans were curious about. Pelin Akil said, "I am no longer in that project in the new season. I'm not continuing the story. But I will continue to watch, because I love the team so much. There has never been a bad breakup. But my story is over and they continue."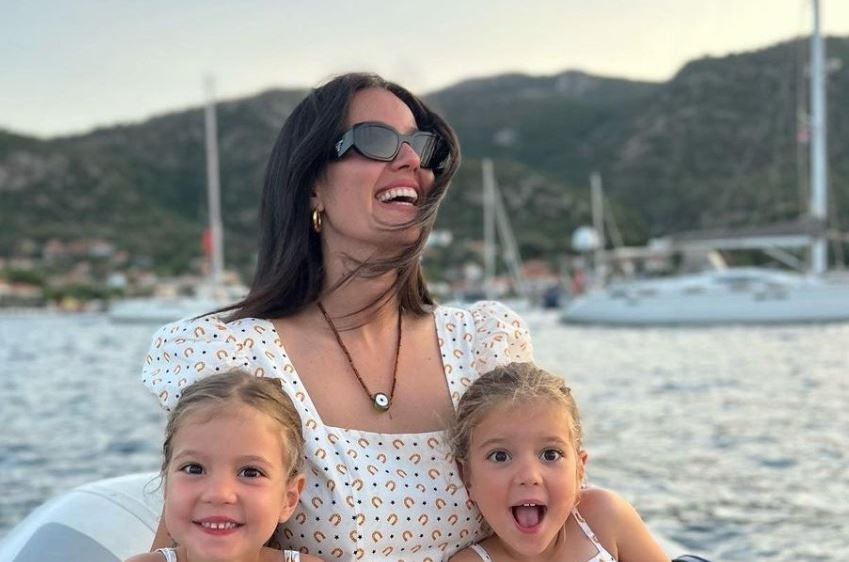 The famous actress specifically stated that the separation was related to the script. Explaining that she could not stop working, the famous actress mentioned that she can return to the sets again in the new season.
Pelin Akil stated that staying at home was not good for her and that she received new project offers and mentioned that she is in the evaluation process.