Yürek Çıkmazı (Heart Impass) series, which will be screened by TRT 1 in the new season, has been talked about a lot with its recently released trailer and has managed to attract the attention of the audience. The main reason why the series attracts so much attention is the female power.
Female audiences are very interested in the characters of mothers who are victims on the screen, trying to stand on their feet and will do anything for their children. At this point, we can say that the real power of the series Yürek Çıkmazı is the great awareness it has created among female viewers.
In the comments made on social media, many positive messages are published regarding the impressiveness of the story of the series. The phrase "How long did it take me to die if you only knew" in the trailer was presented as a motto. With its impressive story and strong cast, you will find 4 important actresses in the TV series "Yürek Çıkmazı", which is one of the most ambitious projects of the season.
Ayça Bingöl stands out as the female lead of the project, in which she will reflect her experience. In addition, İrem Helvacıoğlu will be another influential actress in the lead role. Dilara Aksüyek and Bihter Dinçel are also in the team as the symbols of female power in the series.
The information shared for the series clearly revealed that female viewers were targeted. The details of the difficult story of the character of Cennet, to be played by Ayça Bingöl, are as follows: "She was a quiet woman all her life; she was abused, scared, gave up… Before she died, she left a letter behind. A final cry: "If you only knew how long it took me to die!"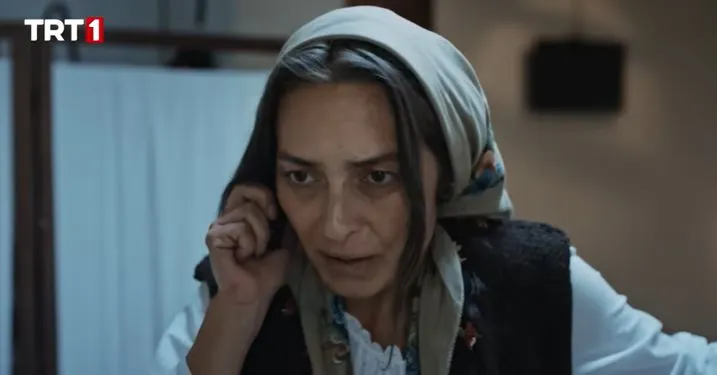 Due to the heart-wrenching story of a woman who has been subjected to violence, the new series called Yürek Çıkmazı seems to be one of TRT1's most successful projects in the new season.
As male players; Alp Navruz, Mesut Akusta and Cemal Toktaş will also portray male characters who will add strength to the story.
Prepared to lock the audience in front of the screen with its dramatic story, the series Yürek Çıkmazı will bring to the screen the emotional story of a man with a personality disorder and a woman trying to hold on to life with her children.
Serdar Gözelekli sits in the director's chair of the series Yürek Çıkmazı, while Ayla Hacıoğulları and Vilmer Özçınar are writing the script.