The first episodes of Ben Bu Cihana Sığmazam (I Can't fit in this World), which was broadcast on the ATV screen on Tuesday evenings, attracted great attention and received good ratings.
Oktay Kaynarca is on the way to make a character a phenomenon for the third time with the Cezayir Türk character in the series, which he is both producer and starring in.
His co-stars also praise Oktay Kaynarca and acknowledge the great success of the series. Ali Seçkiner Alıcı, who appeared in front of the audience with the character of Kurban in the TV series Ben Bu Cihana Sığmazam, said that Oktay Kaynarca gave a performance that did justice to the role.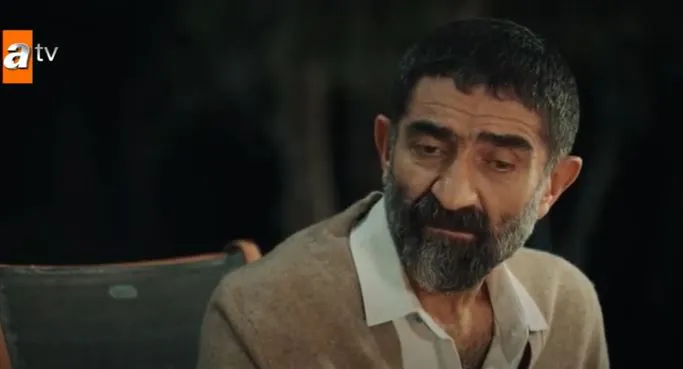 Stating that the Cezayir Türk character is torn between two women, Ali Seçkiner Salıcı said: "Cezayir is in a very big limbo. Once there are two women, there are two separate lives. Both are precious to him. Cezayir has a difficult job, it has a lot to deal with. As a character, we are presented as a profile that can handle all of this."
Another compliment to Oktay Kaynarca came from Ziya Kürküt. The actor, who came to the fore with the character of Ziya, played in the series, mentioned that they are in a very different and gripping story.
The experienced actor mentioned that the series also carries many surprises for him and said: "You find yourself in a story that has surprises for us as well. As an actor, being in this place, in this scenario, in these surprises, in these unknowns is very enjoyable and exciting."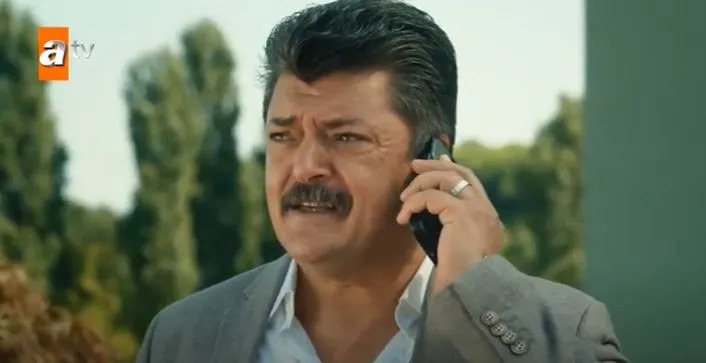 Ziya Kürküt, who mentioned that the Cezayir Türk character has a passion for the country, also drew attention to the success of Oktay Kaynarca and made the following statement:
"He is a patriotic, patriotic person. He is also a tough person, romantic at the same time, very emotional, very tough, cruel, strong but also very naive, I think he is a very perfect character. It's a beautiful role that an actor would want to play. Oktay plays him very well anyway, he does it justice."