Yargı (The Judgment) series, which is broadcast on Kanal D, has completed its second season. The 63rd episode of the series again attracted millions to the screen, and the 3rd season of Yargı has already started to be very curious. After the season finale of the series, the question mark in mind was Kaan Urgancıoğlu.
Will Kaan Urgancıoğlu, whom we watch as Ilgaz in the story of the series, be in the cast in the third season? The answer to this question has been asked for a long time. Because there was a perception that Ilgaz was dead.
Of course, there was also a surprise expectation about Ilgaz from screenwriter Sema Ergenekon, who has so far surprised the audience. When it was revealed that Ilgaz did not die in the second season finale of the Yargı series, millions of viewers welcomed this with great happiness.
"Maybe I'm crazy, maybe life is all just a dream…" Thanks for watching! See you in the new season. #IlCey #Judgment @kanald @ayyapim pic.twitter.com/ hbFWDyiEGw

— Judgment Array (@yargidizi) May 7, 2023
Kaan Urgancıoğlu, who completed the shooting of the series and went to rest, also gave some messages about the Yargı.
Kaan Urgancıoğlu said, "We made a beautiful season finale. We are tired but it has been a good season," he said. The actor stated that he will continue to meet with his fans in the series by saying "Am I dead, no, I'm not dead" for the character of Ilgaz in the story.
Expressing that they did a very difficult job and that they were very tired as a team, Kana Urgancıoğlu also explained the reason behind their decision to continue the project in the third season.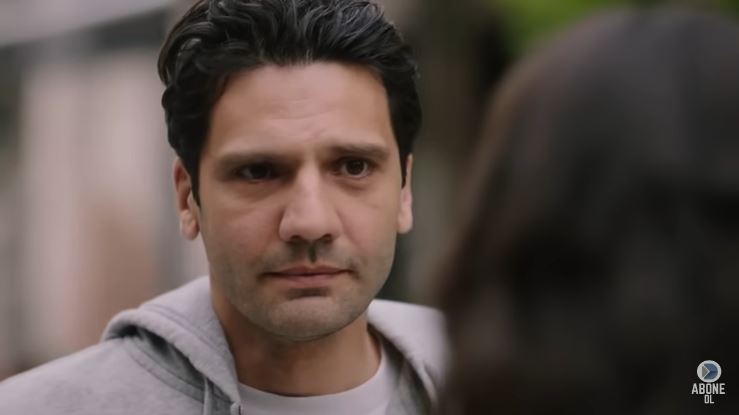 The famous actor stated that despite having a hard job, enjoying the set is the key to continuing his work:
"Our job is tough, everyone's job is tough, though. We work in tiring conditions. We are always on set. We had a bad year for the country, there was an earthquake. Our minds went too, we were surprised at what we are doing. For a moment, it's the end of the season. This means that we actually enjoy working within our own criteria. That's why we decided to continue. We continue. It has been a good season for us."
Explaining that they made the season finale in Çeşme and said goodbye to the team and went on vacation, Kaan Urgancıoğlu stated that as long as there are good roles, he will continue to take part in different projects on the sets.