The fans love the posts that the two famous actors, who starred in the romantic comedy series Love Is In The Air, make references to each other on social media… The most curious subject is what kind of comments Hande Erçel and Kerem Bürsin will make to each other in each post …
When Hande Erçel makes a post, thousands of people who say "Now I wonder about Kerem Bürsin's comment" add excitement to the posts with similar messages. Kerem Bürsin comments from time to time and sometimes not. But "I wonder what Kerem Bürsin thought?" makes the question always in mind.
Hande Erçel also occasionally leaves suggestive comments on her partner's posts. This situation has now become a fun and excited followers on how to comment on each other's posts on social media, as well as the duo series.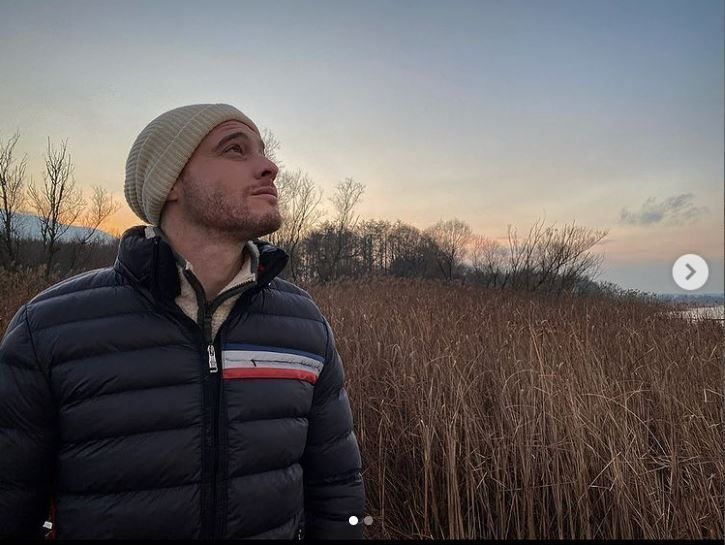 Kerem Bürsin also shared a post on his Instagram account. The actor, who looked a little cold from the cold in nature, posted photos with emojis. Many followers also wondered about Hande Erçel's comment.
When Erçel left a message saying "I don't need to write what I shot", her followers left thousands of likes for this post.
Yasemin Allen was also one of the celebrities who left comments on these photos. The actress said, "You look hot mate. "It's not cold at all" she left an English comment.
Kerem Bürsin also shared the video recorded during the shootings with his partner on his instaram account.
 

Bu gönderiyi Instagram'da gör