The 28th new episode of the series My Home My Destiny, which continues to meet with the audience on Wednesday evenings on tv8 screens, will be broadcast on January 20. The new episode trailer of the series, starring Demet Özdemir, İbrahim Çelikkol and Engin Öztürk, was released, but it could not please the audience.
While the fiery sparks of love that started between Barış and Zeynep continue, on the one hand, Mehdi struggles for life and death at the hospital. As for the reason of this situation that Mehdi is experiencing, Zeynep is always in the guilty position.
Kibrit's addressing to Zeynep, whom he called "Mother" before, with ers name in the previous episode was already on the nerves. In the new episode, Kibrit's words "Because of you" seem to disturb the nerves even more. As if this situation was not enough for the Mehdi, the family who could not even pay their rents were thrown out of the house. Cemile, who just fell into the street, was in need of Zeynep's hand and her house after all that heavy words.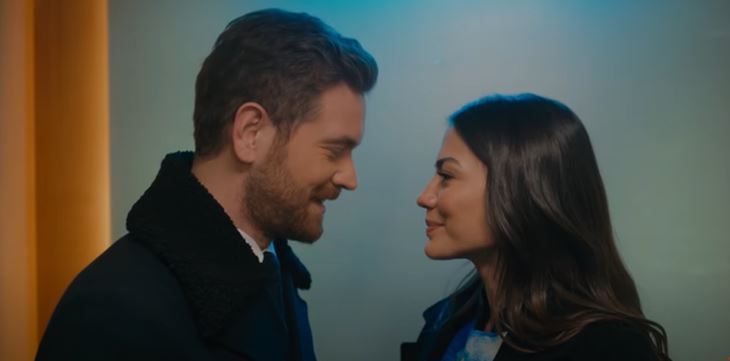 Fans of the series say the same thing as if they were unanimous on social media. "Is Zeynep's house the crossing inn? Why are these always a problem for Zeynep? "
The viewers did not like the situation that Zeynep, who said "Everybody owes me somehow," in the My Home My Destiny. Many people reacted to the new episode trailer. Let's see what else will happen when the episode is published?
Demet Özdemir also tells how she went to good points in her acting performance with images that reflect different emotions even in the new episode trailer. The actress makes much better performances every week in this series in terms of conveying the emotions of the character to the audience.
Here is the 28th episode trailer of My Home My Destiny, which will be broadcast on Wednesday, January 20: