The first episode of the TV series Başım Belada (My Head is in Trouble), starring Keremcem on ATV screen, met with the audience on Sunday evening. Merih Öztürk, who came to the fore as the leading female actor in the Balkan Ninnisi (Balkan Lullaby) series, also made a remarkable second debut as Keremcem's partner in this important project.
We can say that in the political turmoil that Turkey is going through, economic problems and disasters such as earthquakes, for those whose nerves are tense and who are trying to get away from the agenda a little bit, we can say that the series Başım Belada is like a medicine.
It was also a valuable choice for Keremcem to return to the television screen with a new image. The project, which also includes names such as Yasemin Öztürk, who is remembered with the daily series Yazgı (Fate), and Umut Oğuz, Sinan Çalışkanoğlu, whom many people miss on the screen, has a remarkable story.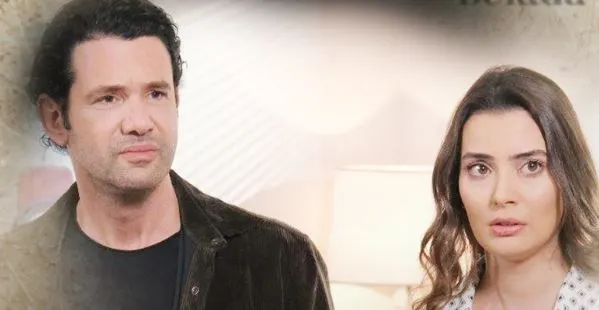 It did not go unnoticed that the TV series Başım Belada, in which well-known names such as Kaan Taşaner, Nazan Diper, Ali İpin, Selahattin Taşdöğen, Ayça İnci and Murat Akkoyunlu are in the cast, is a story that makes the audience smile, entertain, make them think, and sometimes touch with drama moments.
Many viewers share comments stating that such a series is good for them in the intense emotional and distressing environment that the country is going through.
The viewers, who commented, "We needed a good drama that could put a smile on people's faces," shared very positive posts after the first episode of the "Başım Belada" project.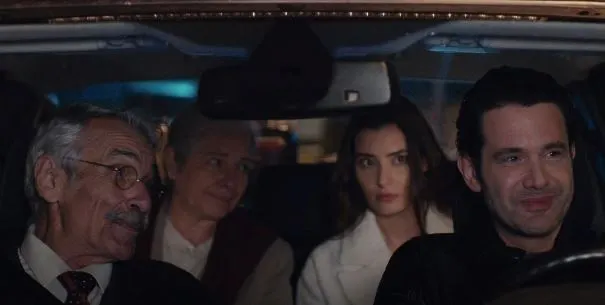 There are also many viewers who think that it is a project that evokes TV series such as Kertenkele, Bahtiyar Ölmez and Kimse Bilmez (Nobody Knows).
We can state that the TV series Başım Belada is an alternative project, as it contains both action and comedy elements.
You can watch the second new episode of Başım Belada on the ATV screen on Sunday, March 12.
"Siz rahat olun, Azam komiserim çok tehlikeli bir operasyonda!"
Başım Belada 2. Bölüm Fragmanı
Yeni bölüm 12 Mart Pazar 20.00'de atv'de!#BaşımBelada @atvcomtr pic.twitter.com/ZHYa8fHtTn

— Başım Belada (@basimbeladatv) March 5, 2023