Developments such as the day changes of the Tuzak (Trap) series, which is now broadcast on Friday evenings on tv8 screens, criticism of its script, and the drop in viewership rates, are constantly on the agenda.
There is also an environment where Akın Akınözü and Bensu Soral are a good TV drama couple. However, the source of the great interest shown in the series is not Turkey…
We see the support of Akın Akınözü's fans in different countries of the world, but mostly in South America. It was also revealed that there was a great interest in the Tuzak series at the Content Americas fair held in Miami in January. Due to the large fan base of Akın Akınözü, there was a demand for the series from different publishers all over the Americas.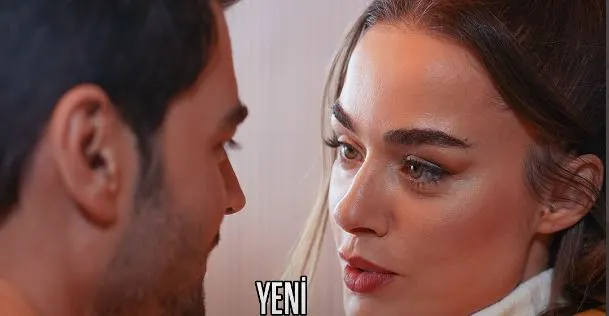 Akın Akınözü, who has millions of foreign fans, was also one of the highly demanded productions at this fair, which was able to survive for one season even though it did not get very good ratings in Turkey last season.
Already, since the first announcement of the series, there has been a strong foreign admiration for both Akın Akınözü and the Tuzak TV series, originating from abroad, on social media.
Tuzak TV series in Turkey has become a project that is far from obtaining ratings that can stay on the air. But the fact that this great interest overflowing abroad has become a powerful source of income has also been the reason why tv8 continues the series.
Even if it is not successful in the rating system, the fact that the Tuzak series opens a new path through overseas sales means that a new process can begin for projects that get stuck in the ratings and finish in a short time.
At this point, a process will begin, such as the producers' designing projects based on actors that appeal to large audiences, especially abroad.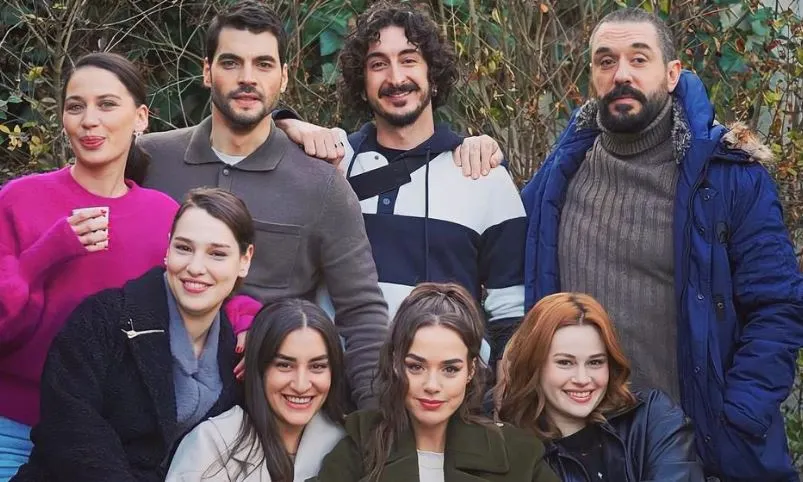 Considering that there are also a series of projects such as Maviye Sürgün starring Turkish actors, which were shot in Turkey but will be screened in Latin America, it is now possible to set aside the rating system and create different sources of income with overseas-oriented projects, and also increase their ratings on Turkish television. projects can be published without getting too stuck.
The Tuzak series is going through a very important process because it paves the way, and the series is expected to continue until the end of the season.