The 55th episode of Kanal D's popular TV series, Yargı (Judgment), was watched with breathlessness! The biggest question was whether Ilgaz and his entourage could save her after Defne was put in the freezer in the new episode of the series. Defne survived, and Metin Amir was released from intensive care.
With the reunion of the family, the audience took a deep breath! However, the developments in the series show that it is pregnant with the emergence of more and more surprising situations! Sema Ergenekon, who managed to surprise the audience every week with her strong pen in the series Yargı, made her ask new questions that both arouse curiosity and increase excitement in the 55th episode!
After Rıdvan's murder, Özge's pursuit of the murderer and shooting him was another unexpected development. While in Pars' room, an envelope thrown under the door contained the photo and address of the murderer.
While Özge was chasing the man, Pars, who took the envelope, snatched his gun and left! After Özge was in a difficult situation after an argument with the man in the cemetery, the man was shot when she took out the gun in her bag and fired it.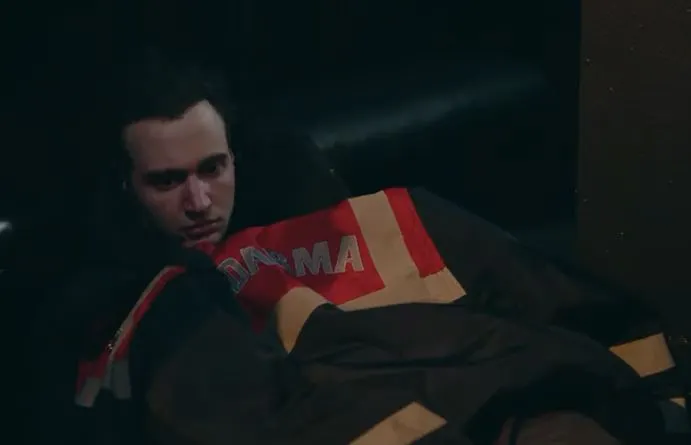 Meanwhile, it turns out that Yekta's son Ömer has different plans! It was very surprising that Salim gave Ceylin the information that would collapse the Balkan gang! While Ömer said that this information had been in the hands of his father Yekta for a while and gave it to Ceylin, he hoped to gain her trust.
Yekta's expression of astonishment while describing what happened, also showed that other situations would arise in the following episodes, with Ömer's words that Ceylin is very beautiful, between the words! That we will see what lies behind this fine detail was hidden in Yekta's dubious expression!
It was understood that Ömer, a sick personality, was obsessed with Ceylin! Now we will watch together how he will trap Ilgaz and Ceylin with his games! Maybe Ömer will knit the webs before the scene where Ceylin was arrested on suspicion of murdering Ilgaz and actually had a nervous breakdown when he heard what happened from Eren in shock!
These are all guesses. However, at the beginning of the 55th episode of Sema Ergenekon, Ahmet Hamdi Tanpınar's words "And from the best to the worst can be passed in one step!" The word must be showing this trend!
It is seen that Pınar Deniz once again draws attention to these words with her Instagram account…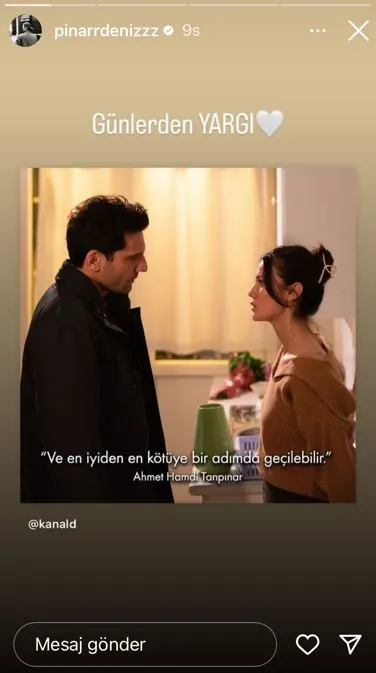 After Ilgaz's words "I love my wife, I don't want to get divorced" in front of the judge with Ceylin in the last scene to get a divorce, the latest situation in great love is a matter of curiosity!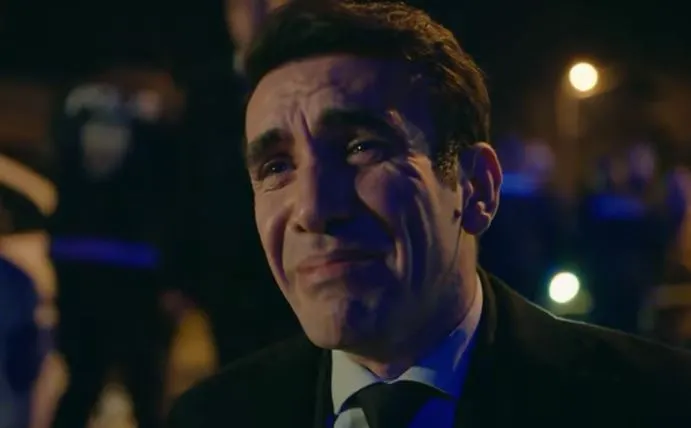 By the way, the biggest question is how to remove Pars prosecutor from the story after Mehmet Yılmaz Ak, who decided to leave the series voluntarily! We will watch and see if another name will replace him or if the character will come out of the story completely…