Kıvanç Tatlıtuğ, one of Turkey's most successful actors, appeared before his fans again with Yakamoz S-245 series yesterday after three years. Kıvanç Tatlıtuğ came back in such a way that the agenda in Turkey played on the spot, so to speak.
The long-awaited Yakamoz S-245, shared by Kıvanç Tatlıtuğ with Özge Özpirinçci, is finally on the air on Netflix. As soon as the series went on the air, Kıvanç Tatlıtuğ moved the agenda. Because the handsome actor met his fans again after three years, and the longing was over.
Reviews about Yakamoz S-245 are also very positive. While the story of the series was highly appreciated, the most praise came to Kıvanç Tatlıtuğ. The series, in which Tatlıtuğ plays Arman, an academic who does underwater research, draws attention with its very different story. The story of Yakamoz S-245 is as follows: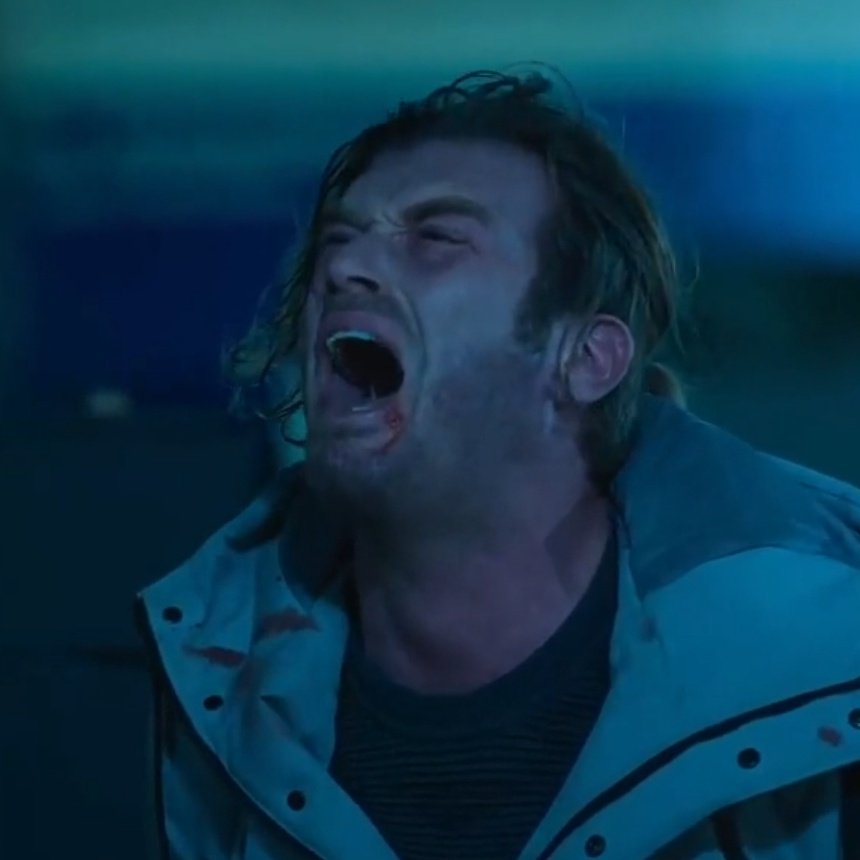 Arman and his friends, who went under the water in a small submarine to conduct scientific research, encounter a completely different world when they rise above the water after 15 hours. There has been such a great disaster in the world that everyone dies the moment the sun rises. Moreover, all the electronics in the world are broken. Arman and his team have no choice but to go back to the bottom of the water.
Kıvanç Tatlıtuğ, whom everyone misses so much, received the most praise in the series, whose story and acting were highly appreciated. Everyone praised Kıvanç Tatlıtuğ, who was at the top of the agenda on Twitter.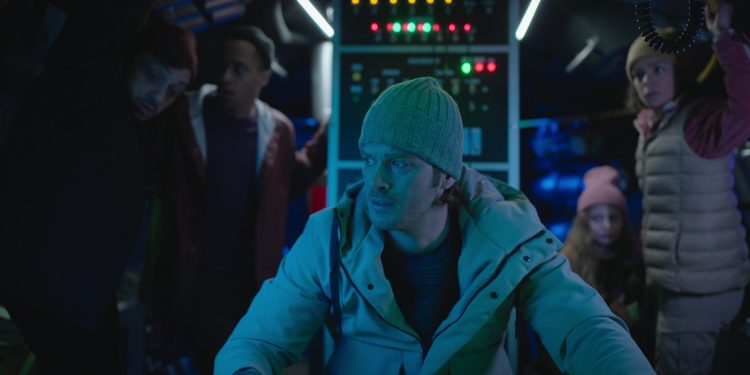 It was pointed out that Kıvanç Tatlıtuğ has made a great comeback in the post he made on his account titled "Series Analysis" and said, "He came after 3 years, and how to come… His character, acting, stance, facial expressions, tone of voice, living the role… He has all the features I look for in an actor. As in every project, he poured it out, and we were amazed by him again. Good luck, you are Kıvanç Tatlıtuğ."
Another viewer pointed out that Kıvanç Tatlıtuğ is the best in this country and said, "We watched #YakamozS245, it's over. There's no need to prolong the talk. Kıvanç Tatlıtuğ is the best in this country. Both acting, character and physically. There isn't a single click. There is a new father too, love to those who can hold it. Don't let the evil eye touch my brother. Look at this figure…"
Another viewer wrote that they were looking forward to the second season and continued: "The acting, the story, the editing are all top notch. Kıvanç Tatlıtuğ has already officially lived in Yakamoz, as in every project. I can say without exaggeration that it is the best TV series in the history of Turkish TV series so far. Congratulations to everyone involved, we are waiting for the second season…"