Young actress İpek Filiz Yazıcı stepped into acting with the TV series Babam ve Ailesi (My Father and Family) in 2016. The actress, who attracted attention in the unregistered series, received great acclaim for her role as Ceyda in Elimi Bırakma…
İpek Filiz Yazıcı, who appeared on Netflix with the character of Işık in Aşk 101 (Love 101), which attracted a lot of attention after the TV series called Yeni Hayat (New Life), became one of the names that climbed the career ladder quickly.
The actress, who also starred in the movie UFO, also took part in the cast of the Fox TV series called Son Nefesime Kadar (Until My Last Breath). The actress, who took the role, is now preparing for her new series.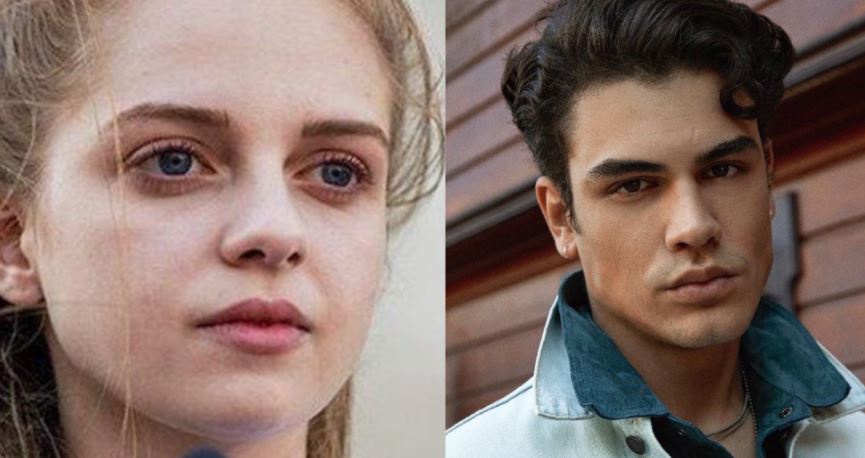 İpek Filiz Yazıcı, who prefers the project named İçimizdeki Ateş (Fire Inside), which will be broadcast on ATV, will partner with Atakan Hoşgören. The actress, who will experience the Romantic Comedy series, will thus spend the summer months working on the set.
Fans, who think that Atakan Hoşgören and İpek Filiz Yazıcı will be compatible, have already started to wonder about the story of the series. The series, which is expected to start shooting in May, will meet with the audience in June on ATV.