Young actress İpek Filiz Yazıcı is making final preparations for her wedding, which will be held on December 25. The actress, who got married to musician Ufuk Beydemir on October 22 in Rome, the capital of Italy, will experience excitement once again with the wedding to which her family and friends will attend. The 21-year-old actress, who was born in 2001, stepped on the sets with the TV series Babam ve Ailesi (My Father and Family).
İpek Filiz Yazıcı, who has gained experience in important projects one after another since 2016, gained popularity in an instant with the character of Ceyda in the TRT1 TV series called Elimi Bırakma.
Afterwards, the actress, who made a career explosion with the character of Işık in the Aşk 101 (Love 101) series broadcast on Netflix, was on the ATV screen during the summer period with the TV series İçimdeki Ateş (Fire Inside Me).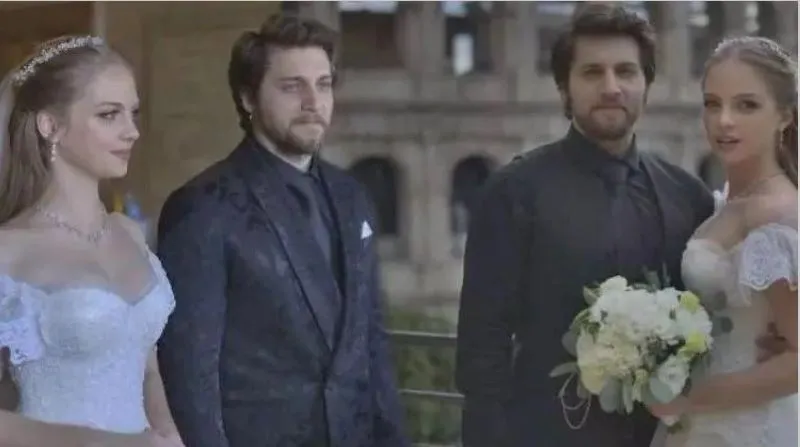 The actress, who will close the year 2022 unfortunately due to the fact that her last two series remained on the screen for five episodes, surprised all her fans by marrying her lover musician Ufuk Beydemir, despite her young age.
Yazıcı, who was seen while shopping with her sister, said, "Wedding preparations, we are traveling, we are on the last plain. It will be on the 25th of the month on Sunday," she said. Explaining that the wedding rush is not over, the actress stated that she is trying to solve the last-minute problems.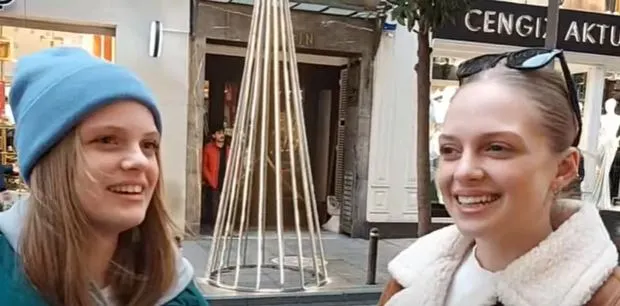 İpek Filiz Yazıcı also announced that she will continue to take part in the sets and focus on her career, even though she is going to get married. The actress said, "I'm waiting, good script, good job, waiting for something good. I'll be pissed off, I'm chasing him," she said.
Stating that her sister is still studying and has some acting experiences, İpek Filiz Yazıcı stated that her sister may also progress with acting in the future.