Young actress Özgü Kaya's recent success was crowned by being shown among the "shining stars" at the Golden Butterfly Awards. The actress, who conquered hearts once again with the character of Türkan she portrayed in the Kanal D TV series Üç Kız Kardeş (Three Sisters), is at the peak of her popularity.
The young actress, who took the lead role for the first time with the character of Sevda in the ATV series Kimse Bilmez (Nobody Knows), made an important debut in 2019. The actress, who fell in love with Burak Serdar Şanal, whom she met on the set of this series, lived together for a long time. Although there were some claims that the couple would marry, this relationship ended in 2022.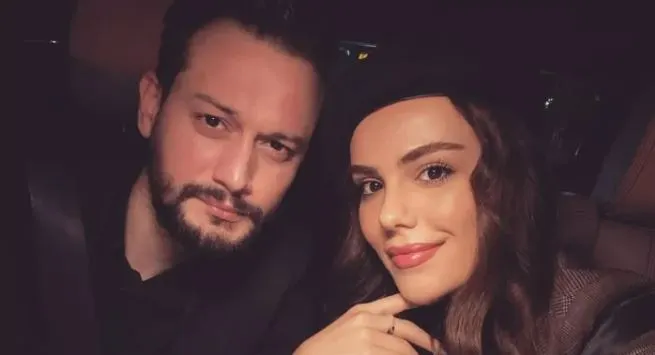 We witness Özgü Kaya's second jump in her career with the series Üç Kız Kardeş. Üç Kız Kardeş, which started in February 2022 and became one of the most important projects of Kanal D, puts forward very successful performances on Tuesday evenings.
Özgü Kaya's successful performance also plays an important role in the drama-loaded story of the series influencing millions of viewers.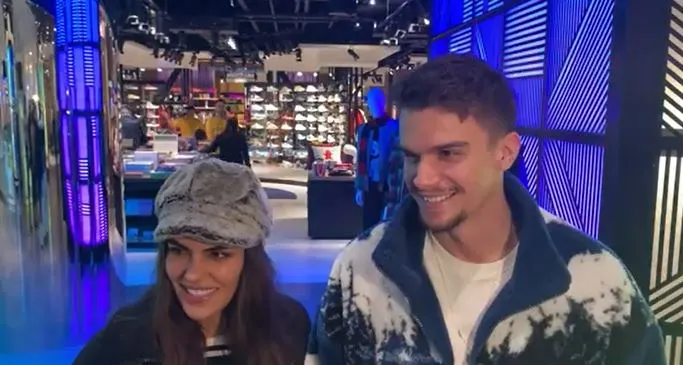 It was an interesting coincidence that the famous actress found her new love in her new series. The love of Eren Ören and Özgü Kaya, who joined the series in the second season, was proven by holding hands.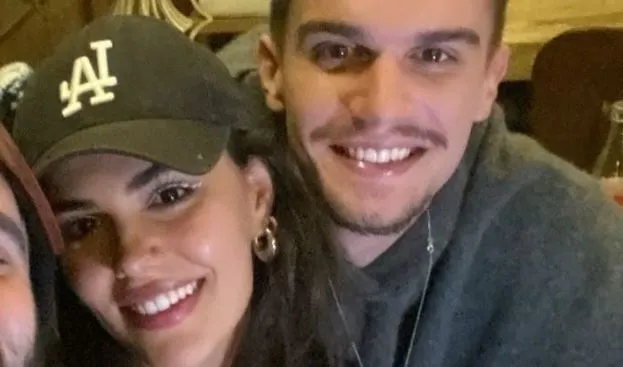 Eren Ören, who shines with the series Kardeşlerim (My Brothers and Sisters), joined the Üç Kız Kardeş series at the beginning of this season with the character named Mustafa. The first signs that Özgü Kaya and Eren Ören got closer on the set were given by social media posts.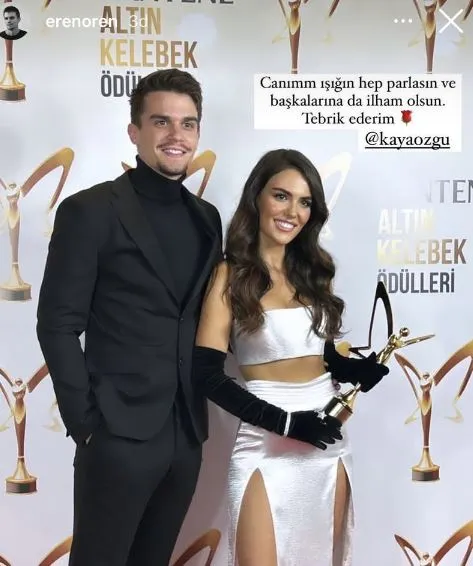 Afterwards, the couple holding hands and having an interview made the love clear. Responding to the comments in the social media environment as "They made a very sweet couple", Özgü Kaya said: "Thanks, everything is going well and sweetly. Our ratings are also good."