Oktay Kaynarca breathed a sigh of relief after the successful performance of the new drama series Ben Bu Cihana Sığmazam (I Can't fit in this World), which started to meet with the audience on ATV screens in September.
Oktay Kaynarca, who stepped into production exactly one year ago and announced that they are preparing a series that will mark the 2022-2023 season, has now achieved a great success with Ben Bu Cihana Sığmazam, which he has been sweating for months for preliminary preparations.
The show, which was broadcast on the ATV screen on Tuesday evenings with its 14th episode behind, achieved very good results in the ratings and millions of viewers followed the story with great curiosity.
Oktay Kaynarca spoke very assertively while talking about the series 1 year ago, saying, "It will be the locomotive of the season". The series may not be described as the locomotive of the season, but we can say that it is ahead of other series as the locomotive of Tuesday evenings.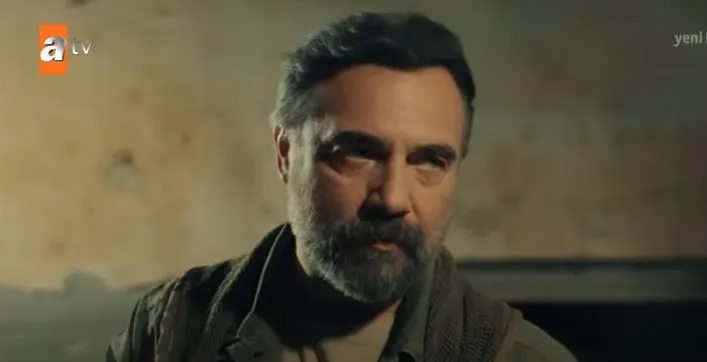 Oktay Kaynarca also made an important gain with Ben Bu Cihana Sığmazam, which is the project of the production company in which he is a part. The master actor, who met with the actors one by one during the preliminary preparation process for the series and gained experience in the formation of the team, thus had very important experiences in terms of production.
Pelin Akil, who plays the leading role in the series and is again the partner of Oktay Kaynarca with the character of Firuze, is very pleased with the developments. Pelin Akil, who shares the lead role with Oktay Kaynarca in this new series after Eşkıya Dünyaya Hükümdar Olmaz (The Bandits), is proud to take part in such a job.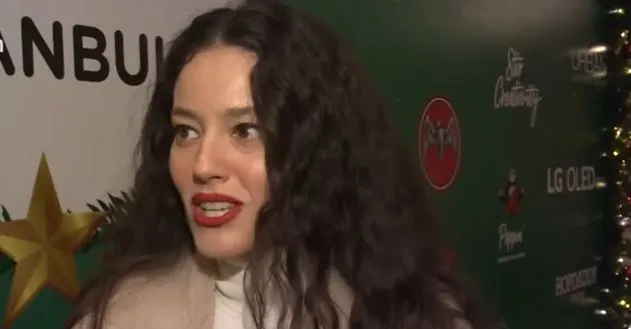 The actress made a statement about the series at the event she attended, "It continues to be the most watched series. I am very happy to be involved in such a project, with such a team. Everything is going well, there is no problem," she said.