Kızılcık Şerbeti (The Cranberry Sherbet) series, broadcast on Friday evenings, will once again excite the fans with the season finale. In the season finale to be broadcast on June 9, Kıvılcım and Ömer will get married, but they will also have a traffic accident.
The happiness of Nursema and Umut couple will be overshadowed. In addition, the announcement of Doğa's divorce from Fatih will increase the excitement of the episode.
He will take a break with the 29th episode of the Kızılcık Şerbeti series, but the team will come together again in August and shoot the second season. A 2-3 month break will give the team of the series the opportunity to rest.
While the first season of the Kızılcık Şerbeti series was full of success, it seems that it will be an unforgettable project for Ceren Yalazoğlu, who plays the character of Nursema.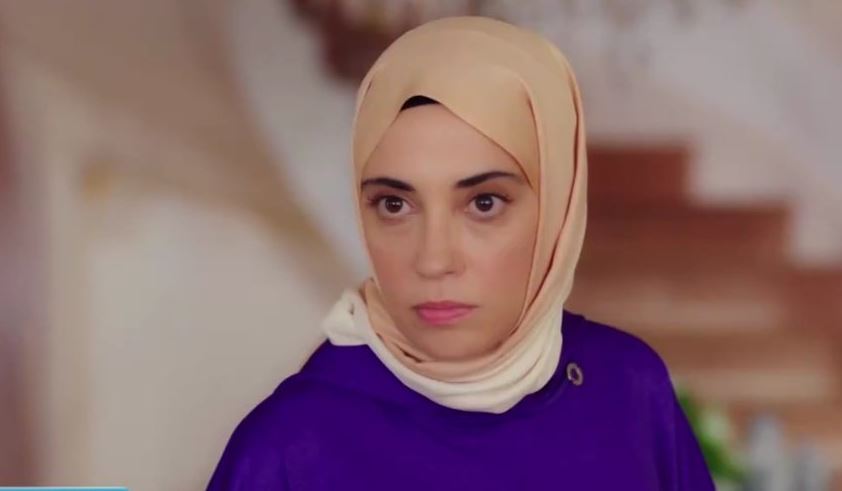 Ceren Yalazoğlu, perhaps, did not come to the fore with the character of Nursema at the beginning of the series, but with the violence experienced by the character in the middle of the season and being pushed from the balcony by her newly married husband, she settled on the agenda of social media.
In Turkey, where femicides and violence against women never end, there are many women who have lived through Nursema's experiences. Taking part in a role with a social counterpart also brought an incredible career opportunity for Ceren Yalazoğlu.
The actress explained the importance of the Kızılcık Şerbeti series for her with these words: "It was very good for me. The turning point of my life is to play Nursema. It went great as I got very good reactions."
Ceren Yalazoğlu, whose successful partnership with Serkan Tınmaz, who plays the character of Umut in the story, is also discussed, is reaping the fruits of being involved in a role that has a social counterpart. However, from the very beginning, the actress predicted that the series would be watched a lot.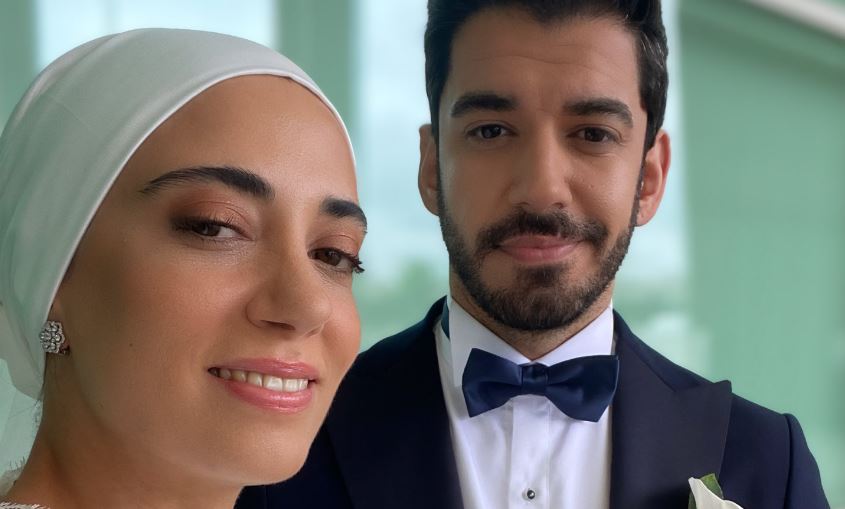 Ceren Yalazoğlu said, "I knew it would make a lot of noise and it would be a very good job. But then, with our director, team and cast, of course, with an incredible script, and with the channel standing behind us, it became very enjoyable."