The shooting of FOX's new series Yaz Şarkısı (Summer Song), produced by Pastel Film and produced by Yaşar İrvül and Efe İrvül, started yesterday.
The series, which will begin its journey to the screen very soon, is about the story of Yaz (Nilsu Berfin Aktaş), who clings to her father's dream and tries to realize that dream in Istanbul, where she came to study. The shooting, which started in the unique nature of Rize, will then continue in Istanbul.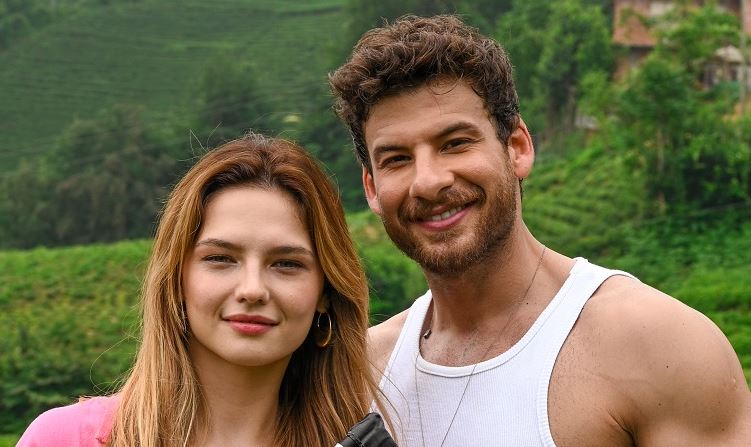 In the cast of the series directed by Doğa Can Anafarta; There are successful names such as Nilsu Berfin Aktaş, Mustafa Mert Koç, Efekan Can, Oya Başar, Yeşim Ceren Bozoğlu, Zehra Yılmaz, Duygu Karaca, Su Şanad, Merve Sevin, Ömer Kılıç and Selin Vardarlı.
Yaz Şarkısı will meet the audience on FOX very soon.