As we move towards the end of the winter term on television, projects for the summer term emerge one by one. As of the end of May, we will witness that many series are ending or taking a break. At the same time, the promotions of the summer series will start to return and a new process will take place.
There are 3 summer series that have come out so far. Two of them came from Fox TV and one from Kanal D. Other summer dramas are also being prepared and details will emerge soon. The leading roles of the 3 summer series began to resonate on social media. Dilan Çiçek Deniz and Serkay Tütüncü took the lead roles in the new Fox TV series called Kusursuz Kiracı (Perfect Tenant). The first selfie shared by the duo was also made and the fans of the series were almost enchanted. It is understood from the story that the series, which started shooting, will take place in an apartment and will be a production for young people.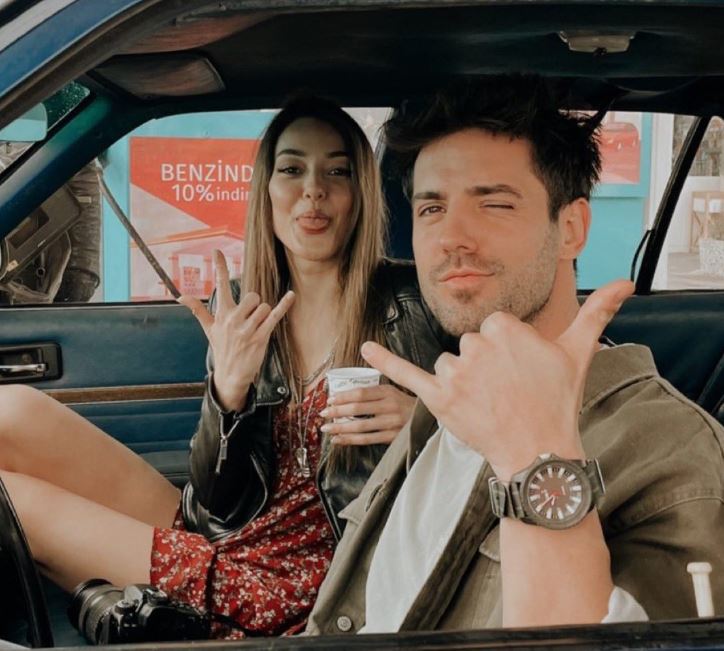 The project called Bir Yaz Dizisi (A Summer Series), which will be broadcast on the Kanal D screen, is also eagerly awaited by the fans. The story of this series, in which İlayda Alişan and Burak Yörük meet in the lead roles, will also attract a lot of attention. Bir Yaz Dizisi will tell the story of a very famous actor and an aspiring actor who wants to become famous. Already, the fans of the two young actors have started to make posts on social media that will highlight the project. Those who think that the duo will be compatible can't wait to see them together.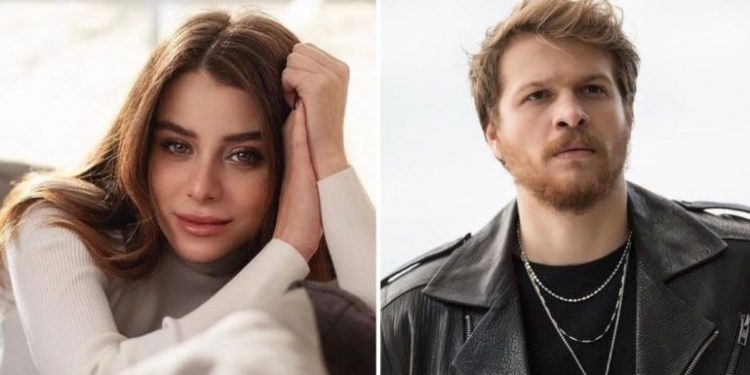 Another summer series comes from Fox TV. You will see Halit Özgür Sarı and Sinem Ünsal together in this new series called Saklı Kalsın (Keep Hidden). The name of the series, which Şahin Altuğ will both write and direct, has been clarified as Gizli Kalsın. The project, in which the colorful adventure of two plainclothes police will be told, will again attract attention as an entertaining production.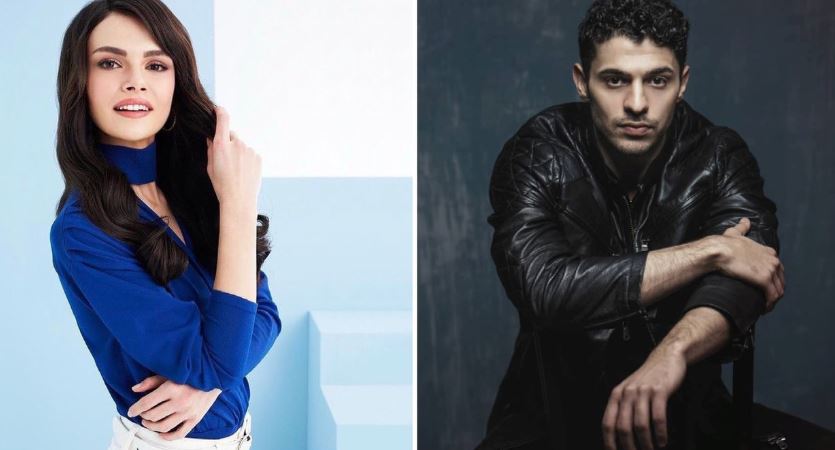 Dilan Çiçek Deniz and Serkay Tütüncü,
İlayda Alişan and Burak Yörük,
Sinem Ünsal and Halit Özgür Sarı,
Here these 3 series couples are coming to make their mark on the summer period. Judging by the high interaction on social media already, the fans of the players will have an exciting and colorful period. It is also known that summer serials attract great attention abroad, and the channels will also focus on their overseas sales at this point.